Another 365 days have passed. Again.
Taking a look back now, it feels as though time has ticked off too quickly. But no. It has actually been a long ride till the end. Especially the end.
Few days back, I started trying to draft out this entry. You know, my usual end of the year reflection and highlights. Reading back, they were mostly so lighthearted and happy!!
Well........... This year, I got reluctant halfway through my thoughts because it felt as though nothing much had happened. Nothing memorable. :/
With that mindset, I started contemplating if I should skip this year's reflection all together. Since...... it didn't seem like a good year.
Obviously, I've managed to snap out of that and is now here for a long entry. Lol.
I later realize it is because my mindset has been relatively too low in the past few months. Not really low low... But just not my usual happy happy. Hmmm.
Anywayz, after realizing it was the state of my mind screwing my reflection that day, I started going through my past entries this year. To recall what had happened in the past 365 days.
I won't say 2014 has been a bad year. In fact, 2014 was a tough love. There were plenty of goods and comparable number of bads. Like yin and yang, life has to be balanced. Despite all good and bad, I actually still love everything that has happened over the past year.
The good things made 2014 memorable, bearable and...... well, good.
And the bad things, they made 2014 a tough, challenging yet learning year.
Tough love.
To be fair, most of the bad only happened in the later part of the year. Which really isn't all bad considering how it shows I'm still very flawed and lacking in many aspects.
Today, I've also learnt to spread out my vacations in a year. Lol. So that I can remember the good times better to survive all the bad times stronger.
How could I have forgotten that my Korea trip happened this year?!! It's definitely one of the best episodes of 2014!!! :D And of course, FINALLY GETTING MY DEGREE was another big thing. :D Though I'd completed my exams way back in November last year, officially getting the certificate was a great feeling. :) Also, 2014 was the year I lost and gain friends. I'm so so so happy to be close to Chiulee. It all begun in August, and I'm happy we're now tight. HEHEHE.
Okay, highlights!
ps: Click on the pictures for the entry!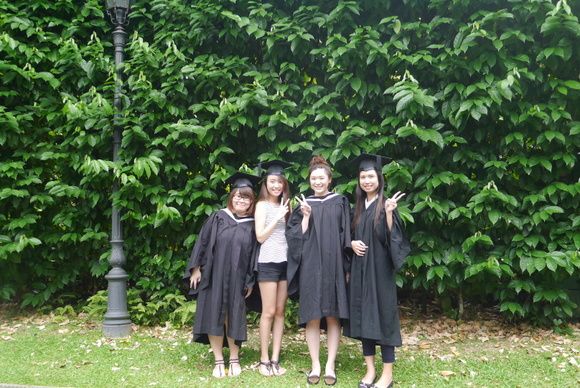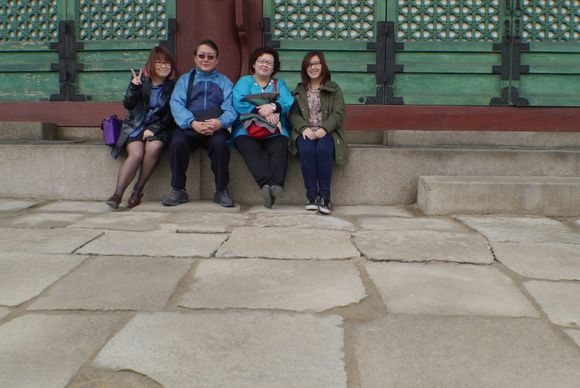 The crazy week we had too much Durian! /noregrets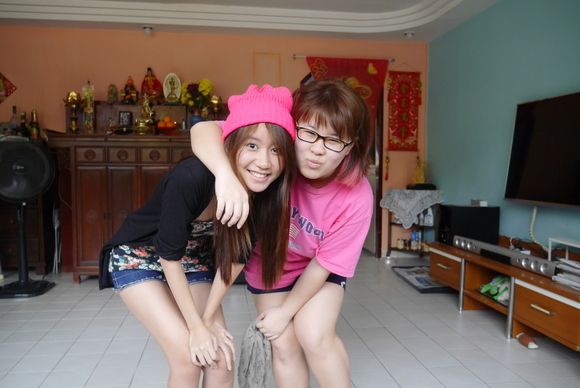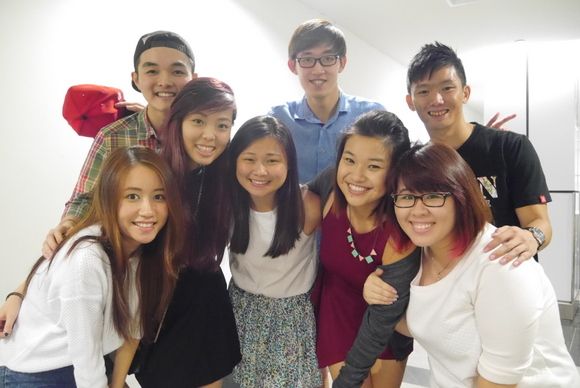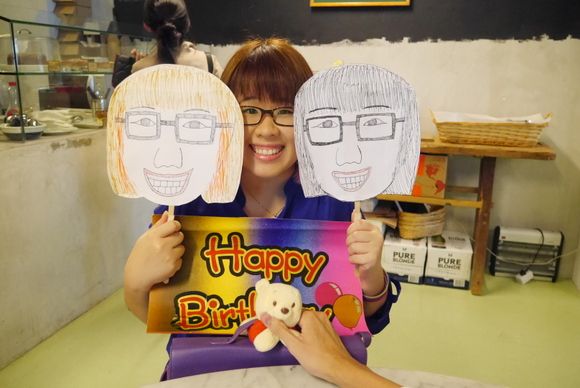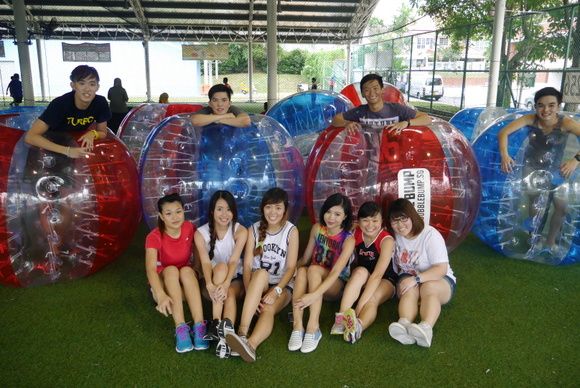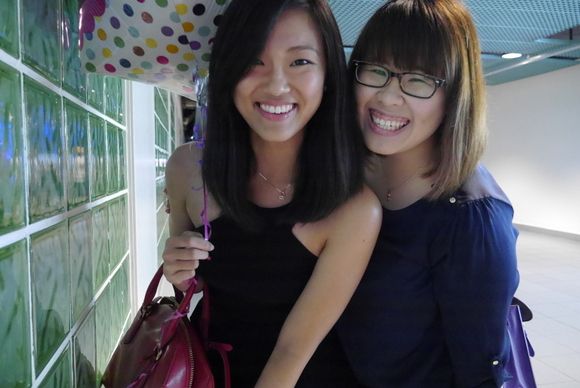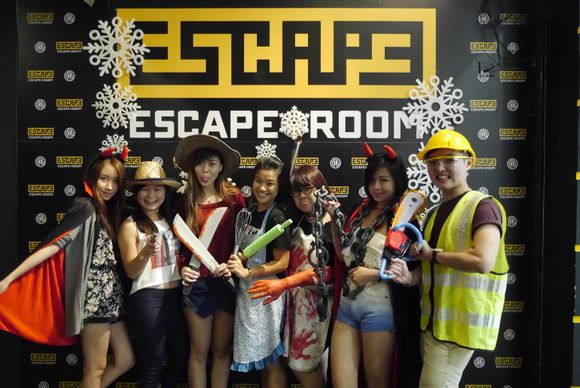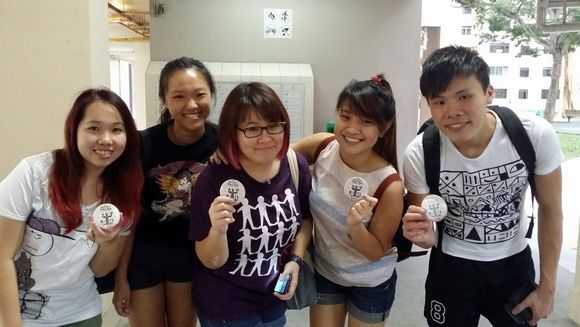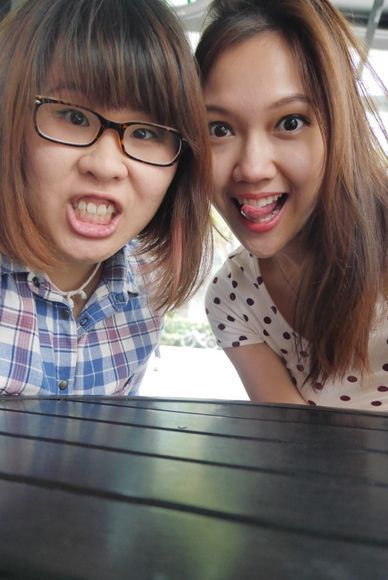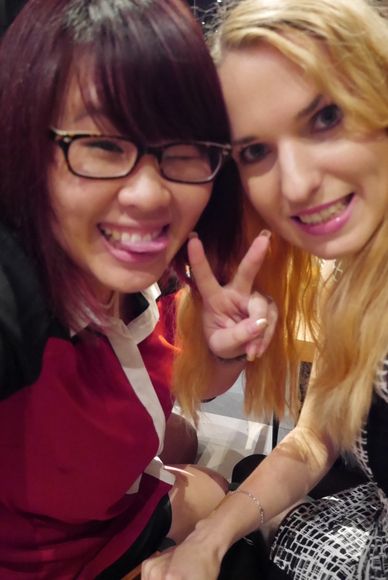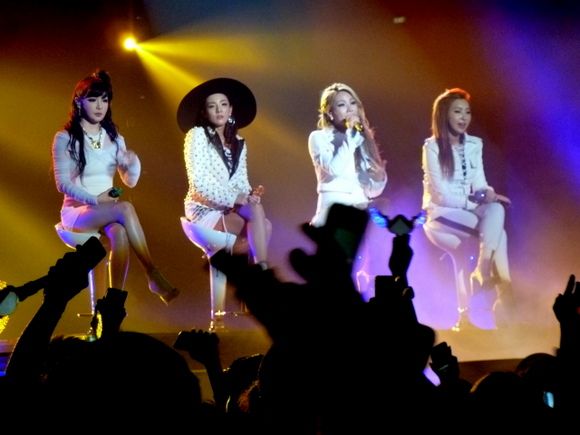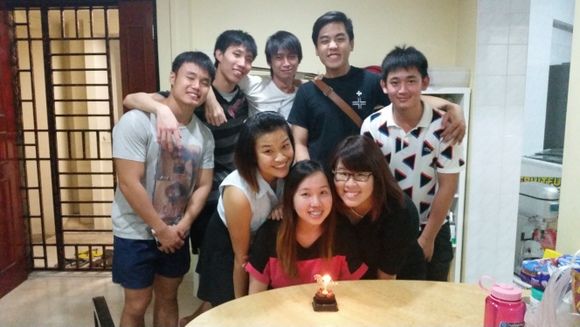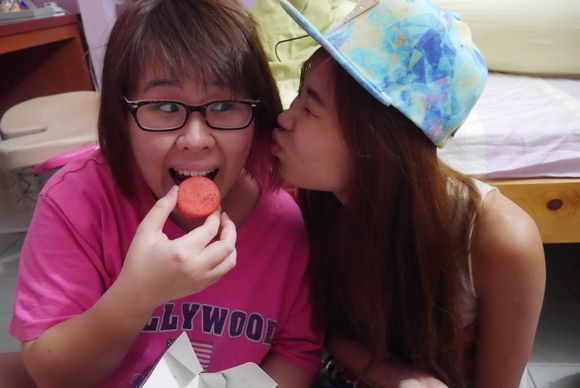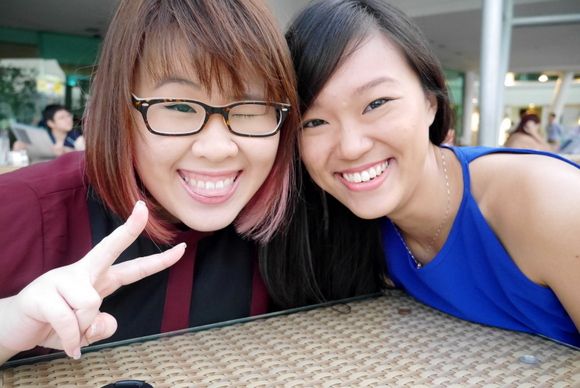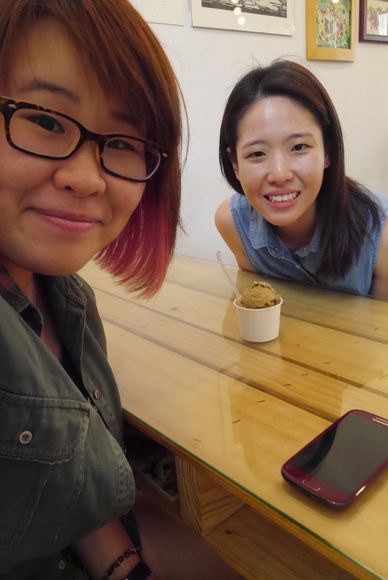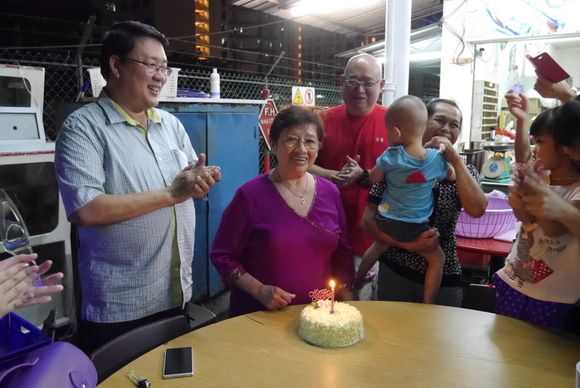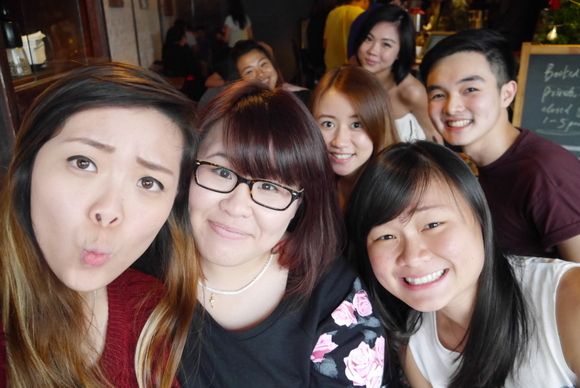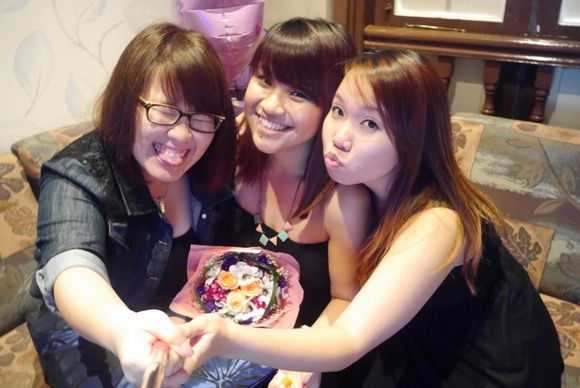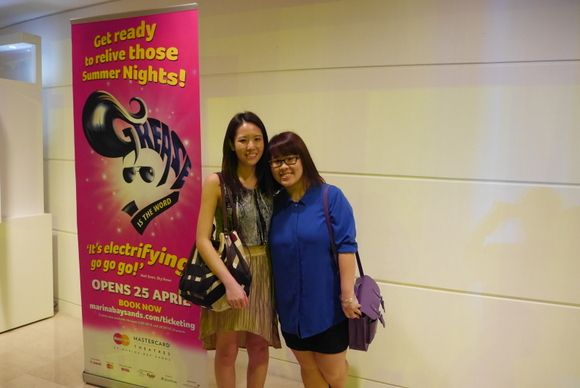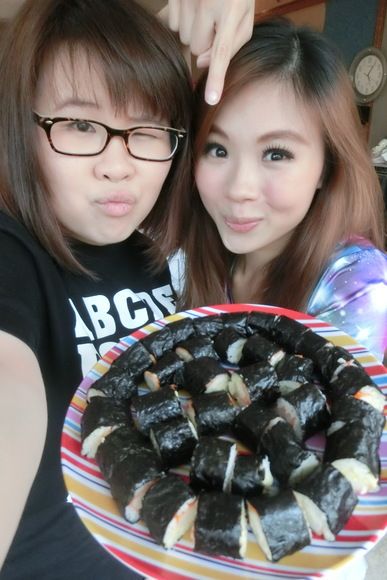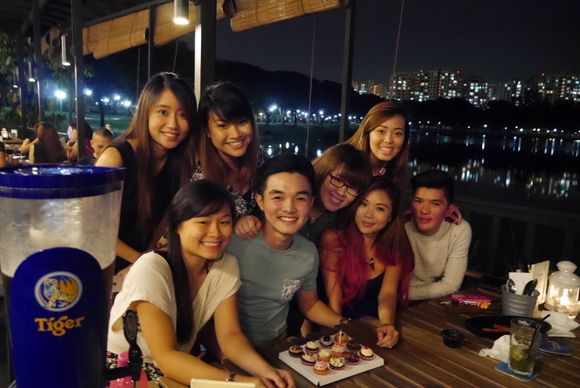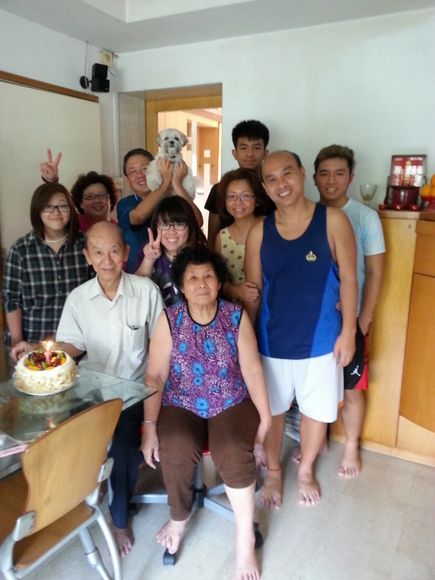 Now that I am done with all the flashbacks...... 2014 was actually a pretty good year.. Lol. Many things have changed over the course of 12 months, but everything happens for a reason and I believe I'll be piecing them up someday. :)
OH YA! I've decided to spend the remaining 2014 outside! First to Haniza's place for dinner and maybe out to see Jiaxuan and Kesslyn for some fireworks and countdown! :D
BYEEEEE!!! I hope everyone had a nice year. ^^