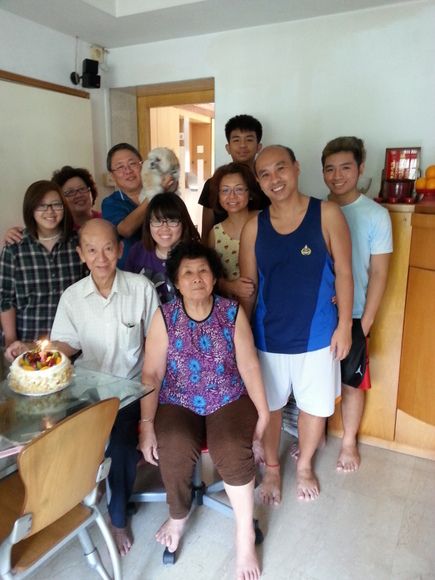 IT'S A PUBLIC HOLIDAY TODAY AND I'M SUPER HAPPY !!! :D
Spent this precious extra rest day with the family celebrating my Grandfather's birthday at my Uncle's place.
We bought lunch over. Plenty of Chicken Rice for all, a few other side dishes, some fried bananas and sweet potatoes (my sister and I end up finishing these), and a CAKE! :D
Feels awesome to be hanging out with the family every once in a while. Especially since work has started, weekends are no longer for just rest but for spending time with the family and doing something meaningful. Rest can wait for the work nights and I better start sleeping early again. Lol.
Speaking of which, work begins tomorrow. Goodnight! :D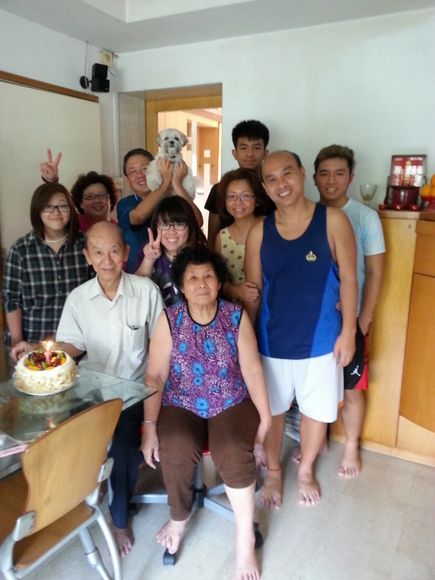 ♥