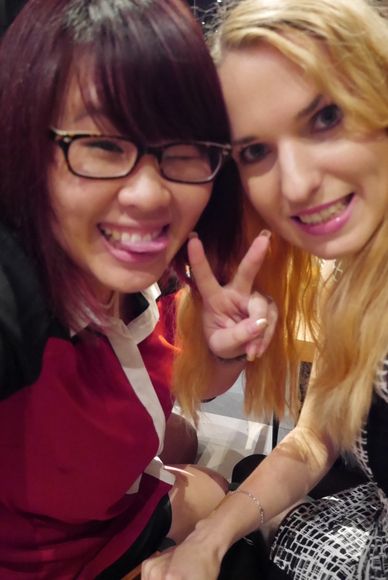 Here's me and my Hungarian vendor/colleague/friend @ our project's dinner.




Bosses chose Kiseki to host this...... celebration? For completing the first major phase of the project before the next killing phase begins lol. Super miss this buffet place! Cannot remember when was my last time there, but it has definitely been a while.

Anyway! Just a quick update because it's workweek and I need my beauty sleep. lol.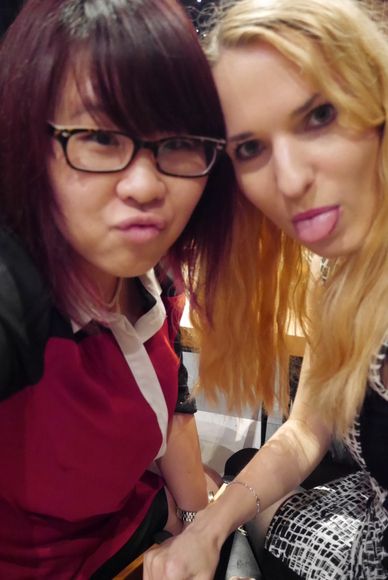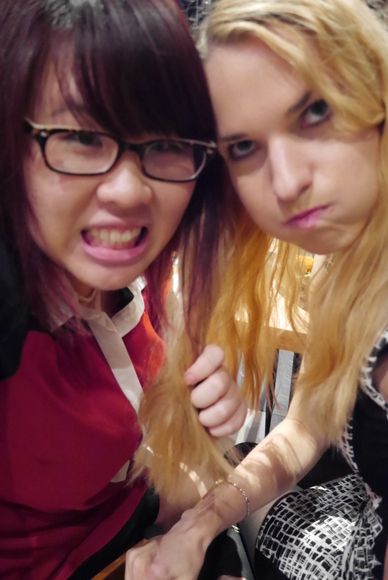 Took so many failed and blurred selfies with this lady today. But it was fun camwhoring infront of my bosses. :X Lol.



Pictures with some of my colleagues too!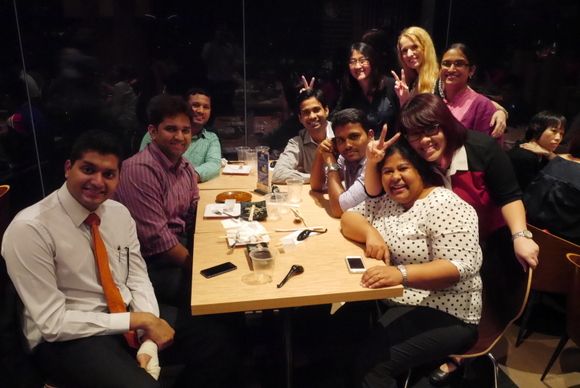 Actually did not spend much time interacting with others. :( Left early again because my inner cheapskate decide to hitch another ride home. Lol. But since most of my close colleagues were leaving anyway, it might have been awkward to stay........ :/

Seriously have to do something with myself and get the hell out of my comfort zone.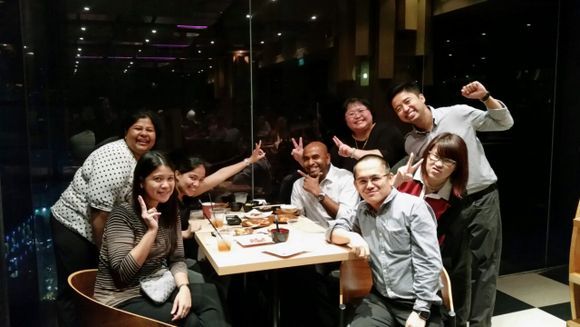 Okay. I need sleep now. x,x