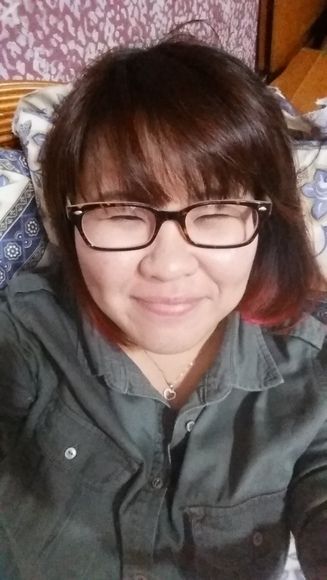 IT'S 2015 ALREADY BITCHES!!!!!
Was just yesterday publishing my end-of-year entry and here's my new year entry already. LOL.
Every year, I find it amazing how 'next year' is just a split second away. Really. Literally one second later, the year increases by 1 and we return all the way back to January. Just..... tsk.
Anyway, just a quick entry to start off the new year on a good note.
Countdown this year was simple. I didn't want to stay at home and wanted to head out instead. Only a few people invited me to join them this year. Jiaxuan, to watch fireworks with her boyfriend, Kesslyn and Dickson and Haniza to have dinner and chill at her place. I had planned to go for both until I finished dinner and got too lazy. :x Managed to avoid the crazy crowd in town, and settled for a simple cozy time with the Azman sisters. :)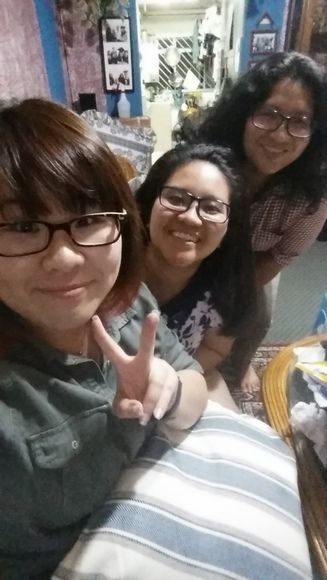 They both prepared dinner, and everything was so delicious!!!



Mushroom cream pasta (from scratch!!!!), spicy chicken wings and some salad!
I enjoyed the pasta so much that they gave me a second serving. hahaha. /fats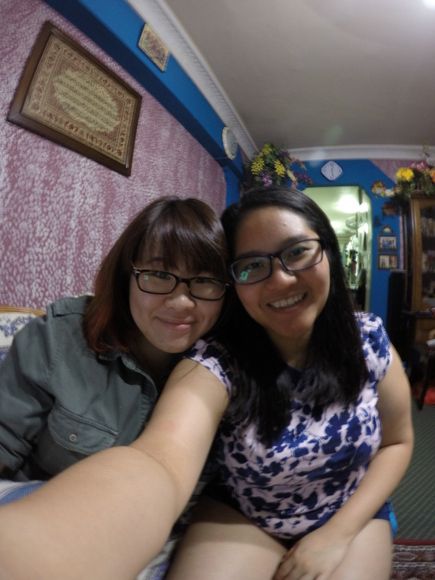 Both of us are doing many things for the first time together.
I am extremely happy to be spending so much more time together now. hehe.




After dinner, we sat around to watch 2 movies before switching to the local channel to countdown.
Simple yet really enjoyable. And at least I got to miss the crowd and madness in town.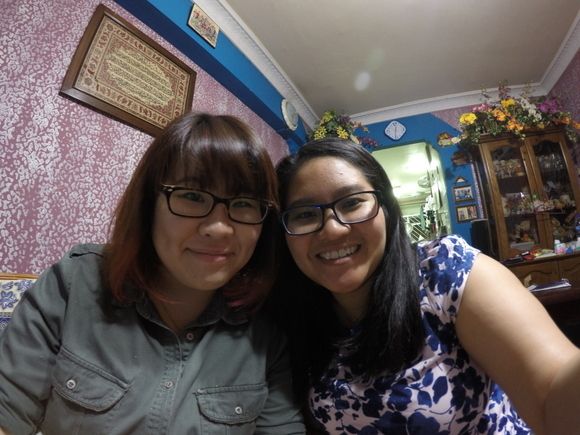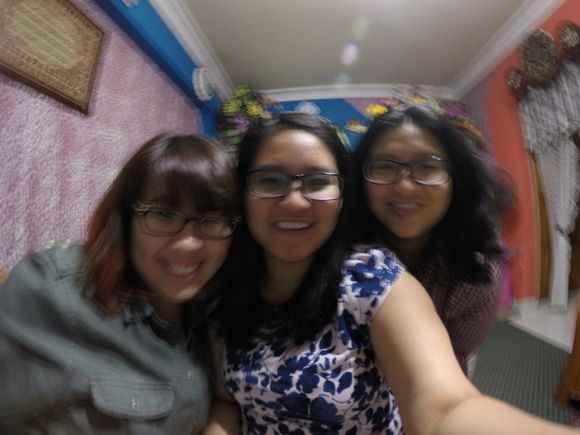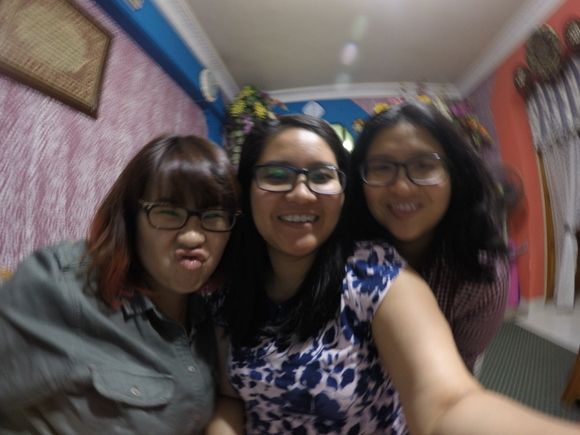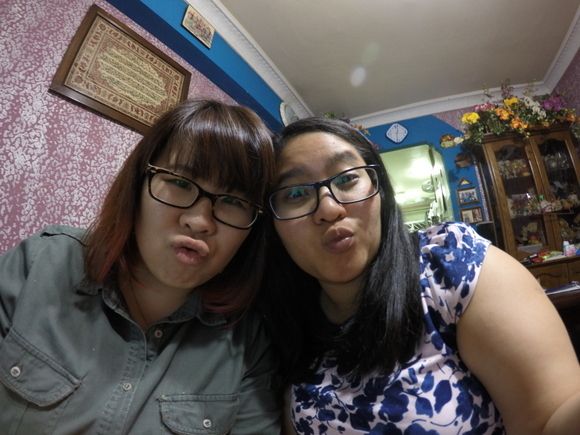 To more time together in 2015!! :D
Work tomorrow...... Daaaamn.