A Saturday feeling 'arteastiq'. Except, I only experienced (drinking) the 'tea' part and didn't do anything particularly 'artistic'.
/lame
Lol.
Finally visited Arteastiq Boutique Tea House
X
today for some food and chilling! Tried their brunch and Lychee Tea! Super yums!! Have been wanting to check out the place for a while now, but never got the time, chance or people to go there with.
Happy to be celebrating my birthday there (freee meal!), with Shamyn (plus pretty friend!) this first time. xD It was a good afternoon out doing the usual with Shamyn. Chilling, catching up, eating and camwhoring. Mostly camwhoring, as usual with this girl. Lol.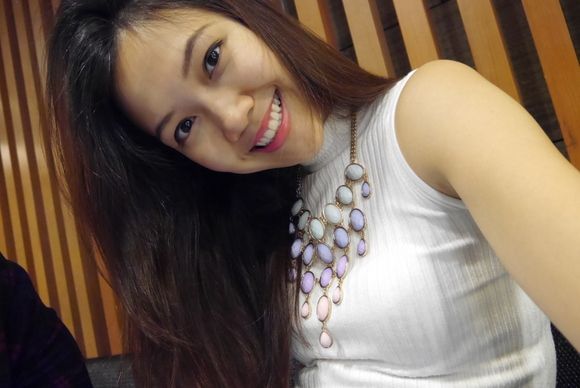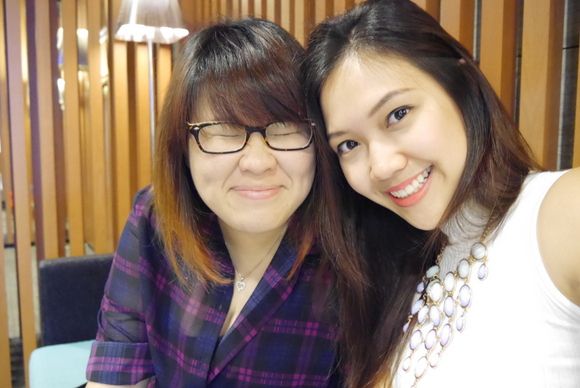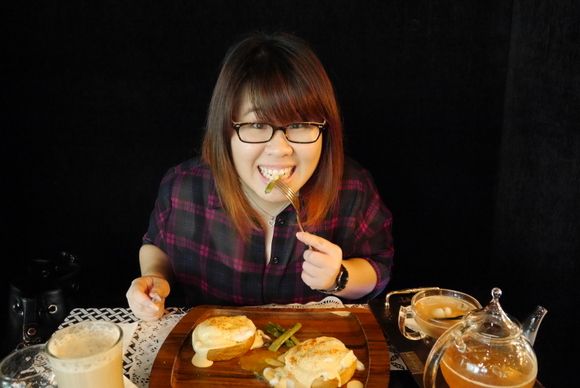 Finally eating!
There was a queue, so we waited approximately 30 minutes? Before we got the call that a table was ready for us. :)

LYCHEE TEA!!!
My sister used to randomly crave for their lychee tea, raving how nice it is. NOW THAT I'VE TRIED IT, I AGREE TOO! One of the better Lychee Teas I've tasted so far.



Fooooood!!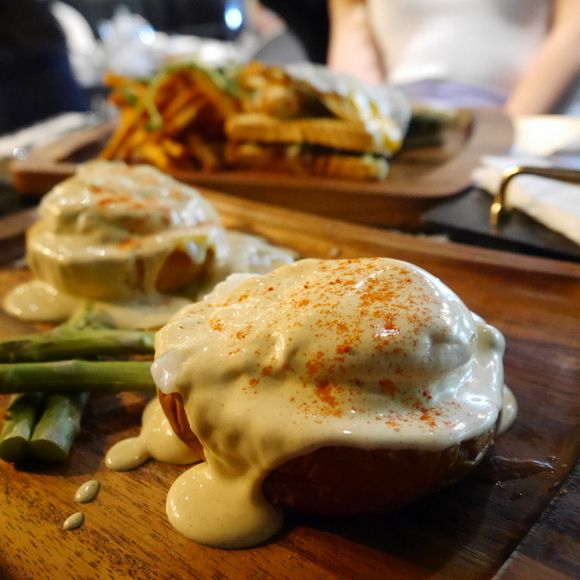 Crabcake Benedict.
Something different from the usual, but I got a little sick of it at the end.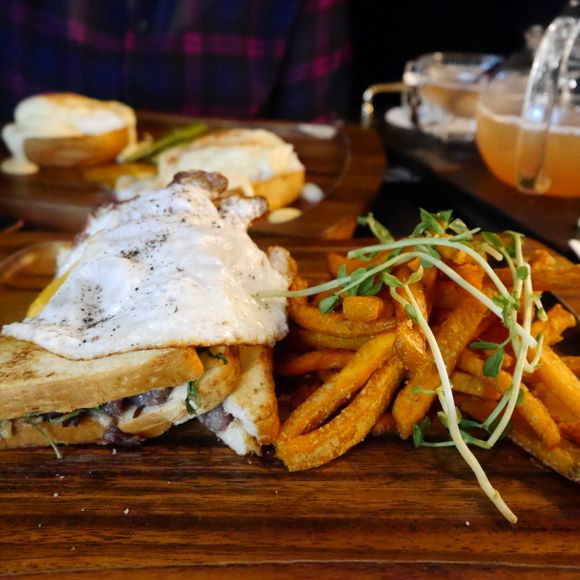 Hm... I cannot remember what is this. LOL.
But I liked it! I super love sweet potato fries too! :D



Poser, posing with ma tea. lol.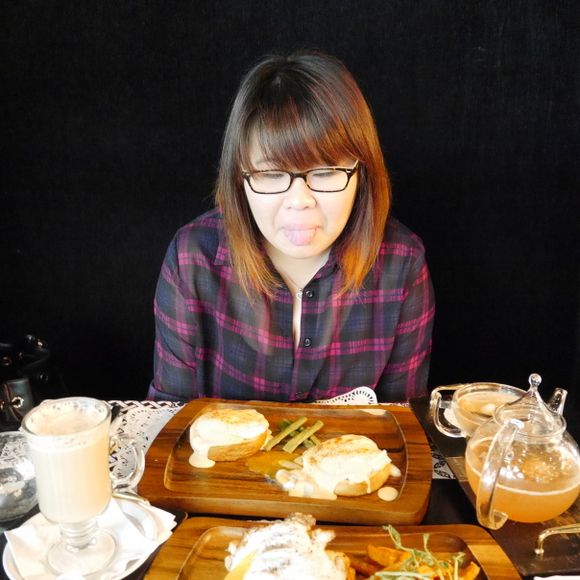 All these angle-finding-to-take-a-nice-shot-of-the-food took so long, I was famished!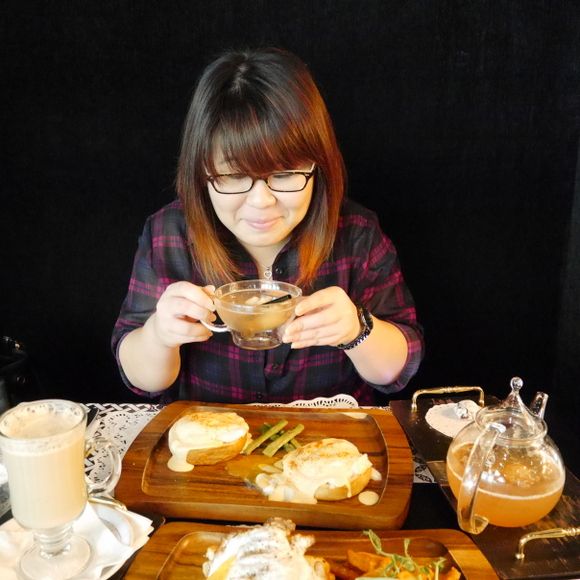 When I finally get to taste the Lychee Tea!! :D



I'm so craving for it right now. xD


After brunch, we did a little shopping and then decide on our next date to meet! :D I like how we're going about with this 'system' now. Meeting once every 3 months, and picking a date together after each time we meet. Makes it less likely for us to just... not meet. heh. It's so easy to be caught up with our own lives and drift apart from friends. This new 'system' help us to book a slot on our calendars and... be 'obliged'(?) to meet. Lol.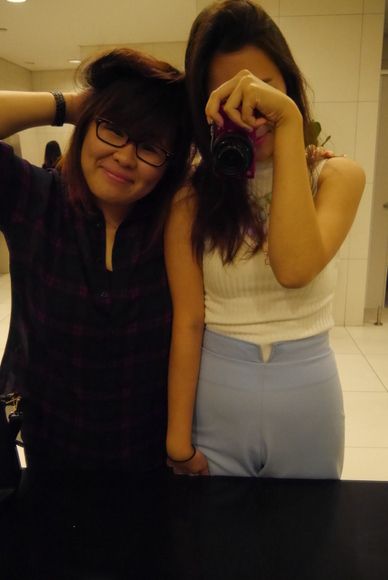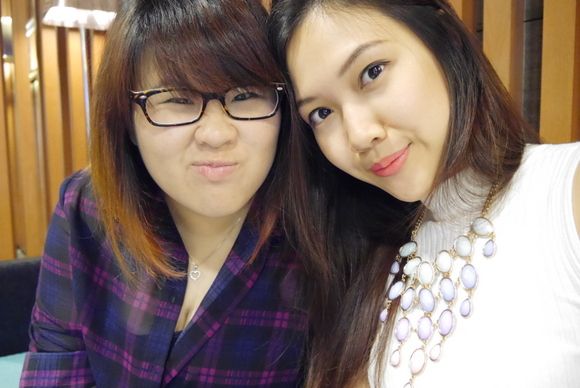 See you in June! :D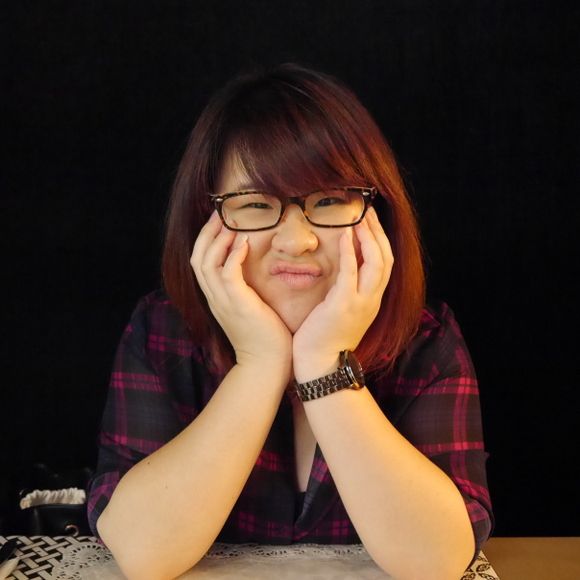 Certainly won't mind going back to Arteastiq again! And maybe... Just maybe, I'll try drawing next time. :3