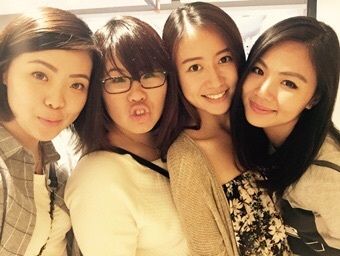 Time spent with my girlfriends is always a happy time! :) Even if it was just a simple dinner and then some random window shopping... It was a family Saturday afternoon going for our usual Chiropractic. I can't wait to complete the course and rid this commitment... :X Thereafter in the evening, met up with my favourites for dinner at Swensens and a walk around Plaza Singapura.
Christmas season is here again!! Walked around Spotlight and we had a little fun with the Christmas decorations. Favourite time of the year for many... But a headache one for me, it's so difficult to buy gifts la!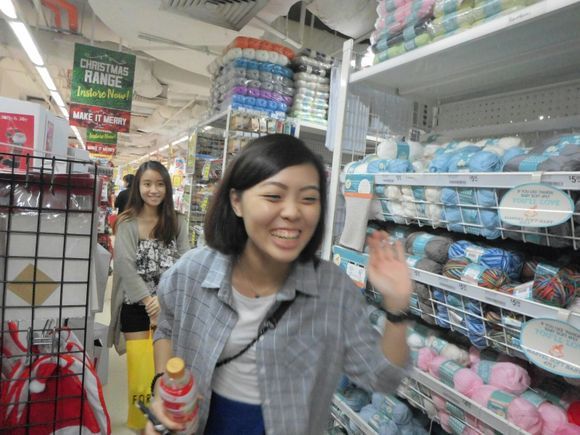 How it usually is: Jolene and Yaping going crazy with each other, Jojo has really big reactions and Weishan just stays behind watching like a happy mama. LOL.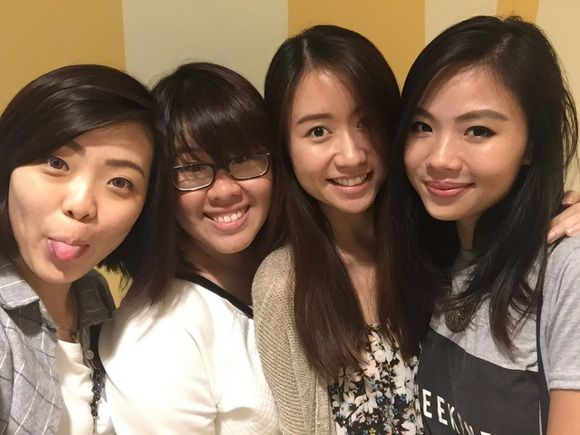 ♥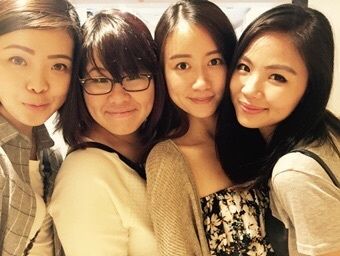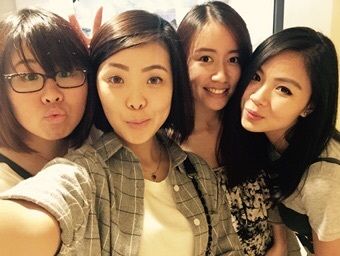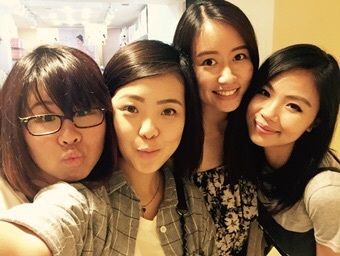 It's getting harder to meet up with all 4 these days... Just us 4. With 2 of us flying around so often. Even harder to be meeting more often with the clique. Growing up sucks!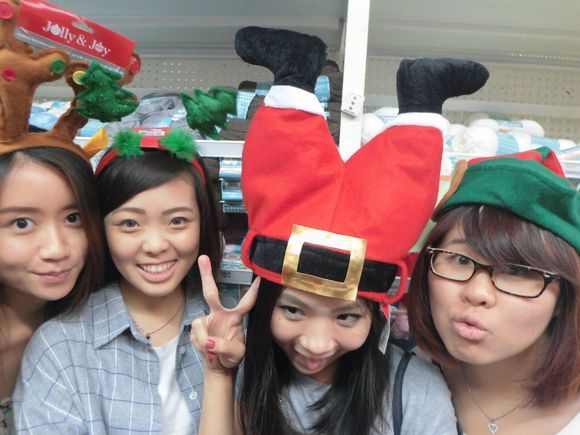 Playing with Yaping's new camera.
So portable to just clip on something for a shot!
But this is too close for comfort ah..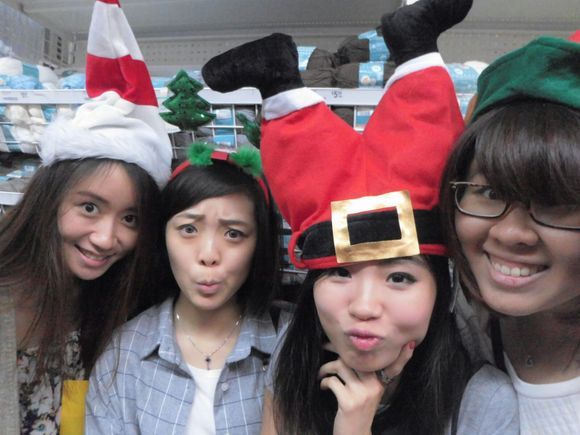 Jolene left for home early and the 3 of us continued the night because Yaping was hungry and craving for some barchor mee!



Pig pig pigssss
But actually only Yaping was eating. :X

And thereafter, Weishan left for home and Yaping came over to my place to chill even longer.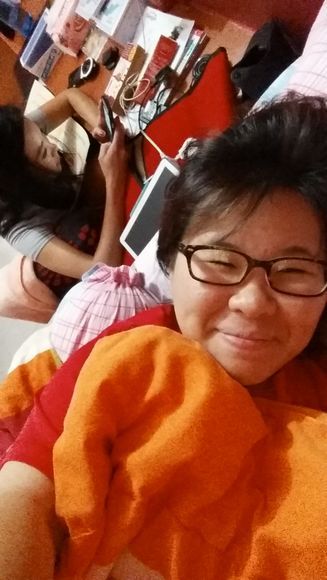 ♥I hope we'll one day get to do a staycation!