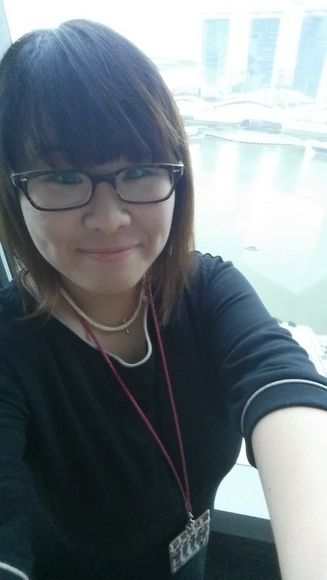 Hiiiiiiii!! :D
Baaaack 11 days after my last update. Life has been alright so far. 2 weeks into another month and no roller coaster ride for my emotion yet, so it's good. Lol.
An update today because, I got a nice experience at work yesterday.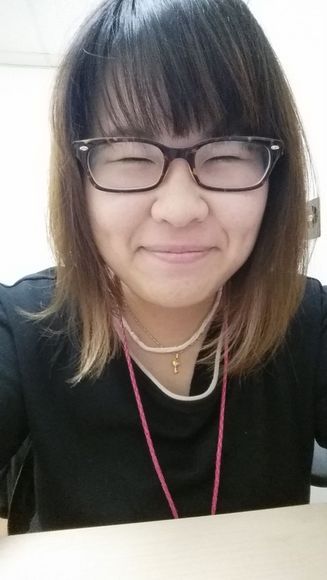 Here's me with my untamed hair. I hate that they will curl outwards la, dammit!



Will never get sick of the view from the Tower office.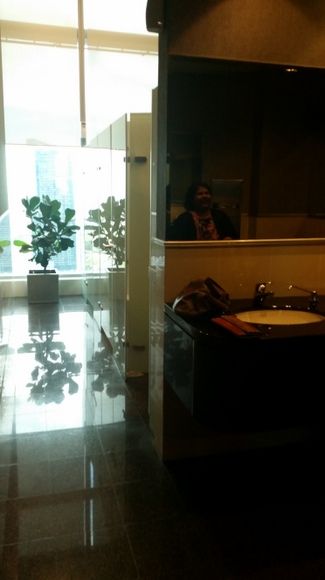 The freaking nice and high-class looking toilet in the Boardroom level!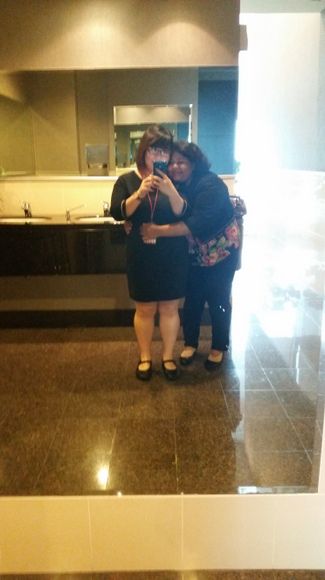 Hehe. Had to take a selfie!
So.......... Went down to Tower for contract signing with our vendors yesterday. Sadly, I didn't manage to witness the whole ceremony. :( Missed the timing to enter the room and they started without us. But since it was an official contract signing ceremony, I guess it's mostly formalities and..... signing the contract? Lol. There will be a next time!
After the contract signing, there was a quick 'networking' session where everyone just chatted with one another for a bit. I was super out of place?! Lol. I really need to start coming out of my box, and stop shying away if I want to do well and do big in life.
Thereafter, everyone took their own pace to head down to the cocktail reception prepared by our vendors @
OverEasy Bar
.
Nice place! Liked the fingerfood and would love to visit the place again with my friends for some real chilling. :D

Here's my colleague and (new)supervisor.
We reached the place really early and decide to camwhore a little nearby.
Halfway through, our bosses walked over and saw us being all goofy. hahahahhaha. Embarrassing.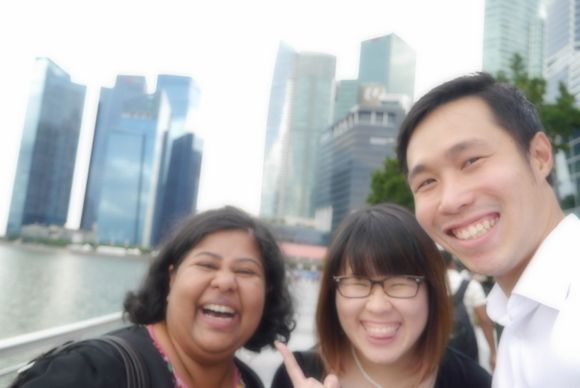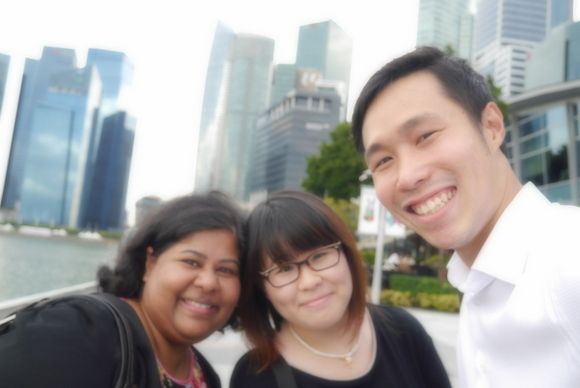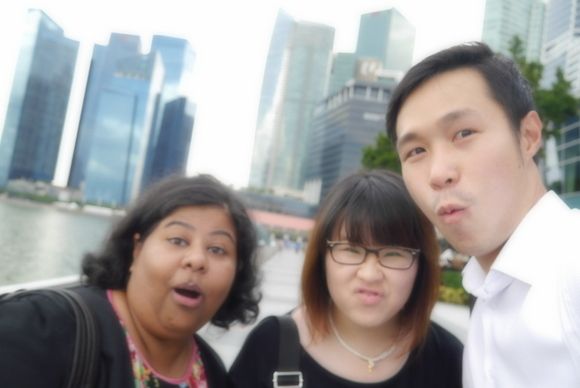 There were Champagne, free flow of drinks and many fingerfood!
Wanted to continue the night with more drinking with Pototobbin, but I got too unwell after drinking on an empty stomach.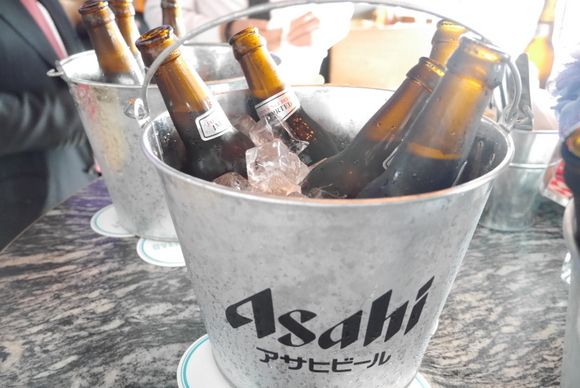 First time trying this beer and it's actually quite nice!
Had about 3 bottles? Bosses and some colleagues got a shock seeing me drink.
WHY!
Anyway, the reception was also awkward for me. -,- Before more of my colleagues arrived, I was somewhat floating around. Couldn't really strike a conversation with all the big bosses since.............. :/ It's probably just me, but I feel that the people in the higher level aren't really interested to interact with small fry like me... who has nothing to offer them in any conversation. Lol. Maybe it's just me.
Anyway! When more of my colleagues joined, I had a little more fun just chatting with them and drowning myself with foooooood, beer and champagne. HEHE. I didn't stay long though (super wasted with the free drinks!), headed off with my colleague when she left so I could have a free ride home (cheapo max).
All in all, it was a new and nice experience for me. I'm going to make sure I'll make the best of my next experience by being more vocal, initiative and less shy!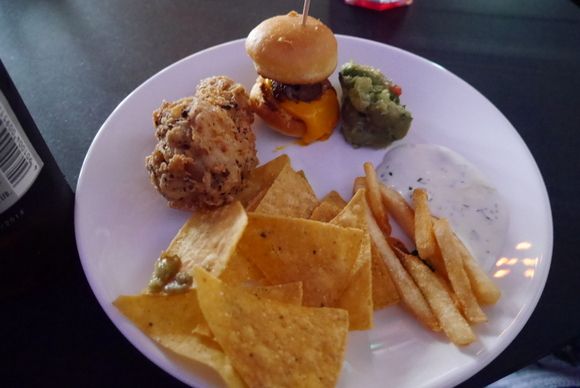 I really really like the mini burgers!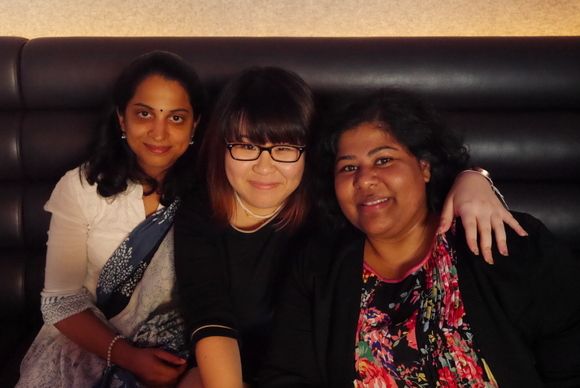 Colleagues who makes work a lot more bearable, and actually enjoyable.
We were missing my (ex)supervisor though. :/