As simply stated in the title, I had an impromptu date with Haniza yesterday. Was out with the parents in the day to purchase our Cruise ticket (YESSSSSA!!!! Freaking excited for April 2015 now man!!!!!) when she asked me out.
I swear, she always pick a bad time to ask me out. Lol. I remember giving her invitation a miss TWICE!! Both because I already have prior plans. :( Of all the days I'm actually available (And I've been really damn free these days), she would pick the dates where I'm busy instead. Lol.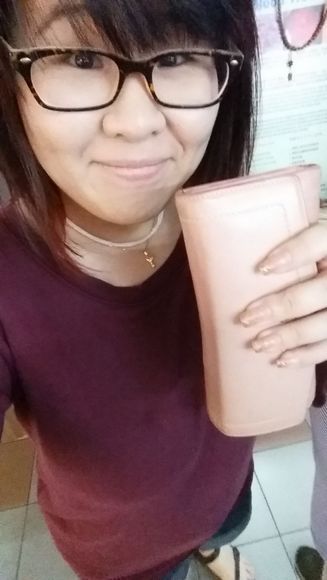 A seflie I sent Haniza. She wanted to go town.
I was obviously not dressed for town. Lol.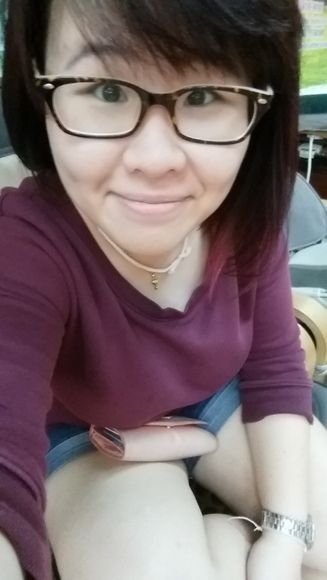 I really like how cameras work now - All these instant beauty functions.
I'm actually looking good in this picture when I was bare faced!



Me complaining to Haniza.
By this time, we've decided to meet for some Karaoke sessions. We missed the evening slot because I was obviously still out with the parents - And yes, they were just chilling at some place.
Thereafter, I finally got home and quickly prepared before heading out to meet Haniza. I was lazy, so I merely slipped on a skirt and applied light makeup. :X
I was happy to be hanging out with her though. She's one of the few friends I have who I can just be me me and me. No need for pretense or formality.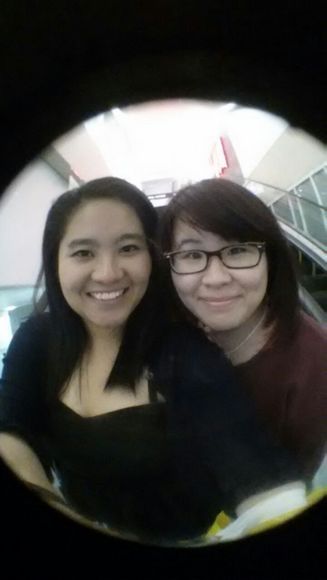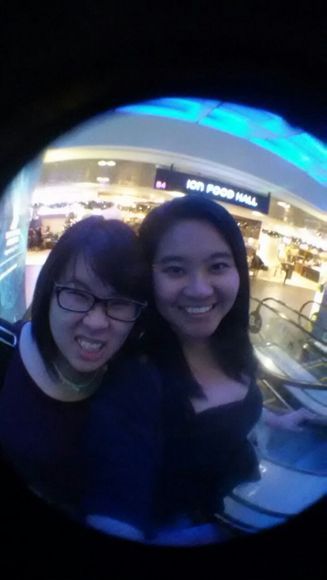 Shopped around, had Itacho for dinner and headed off to Suntec City's Teoheng!
It's been such a long long while since I last sang! And amazingly enough, I was itching for some karaoke only few days back! Was happily satisfied after the 3 hours last night because there were just the 2 of us. Took turns to sing plenty! :D
I should really get updated with the new songs though. I keep singing the few songs I'm familiar with and I'm bored of my choices already. xD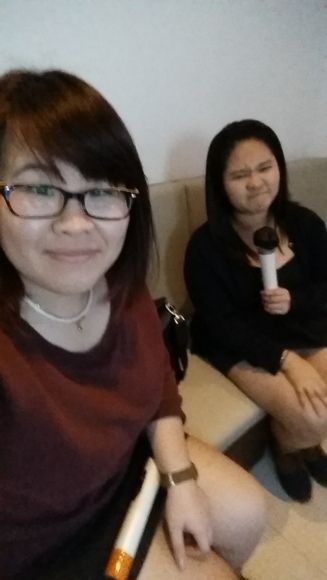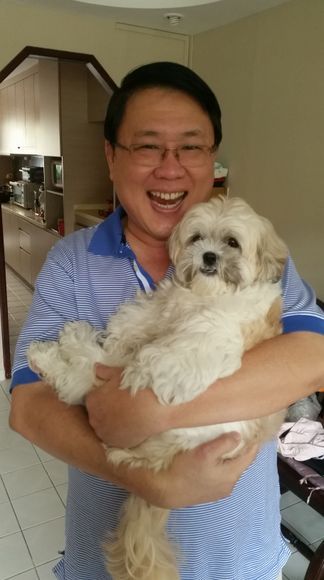 Bonus picture!
Sugar and Dad before we head off to Chinatown yesterday. Hehe.