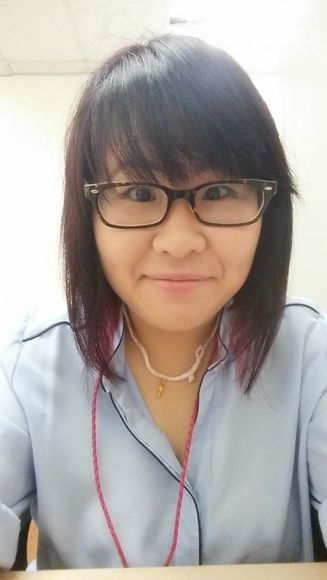 HIIIII!!!! :D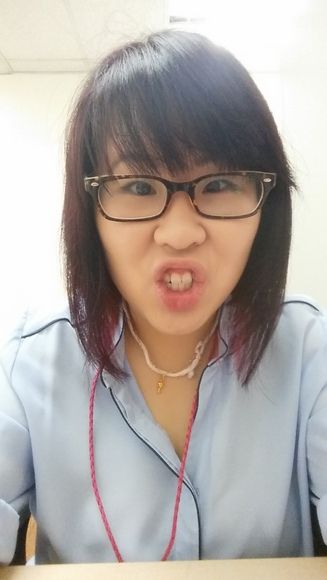 I am so so so loving this color I have right now.
The purple that looks like black and the pink, the pink, the subtle pink!!! :D



Sadly, all these will be turn brown in no time. T^T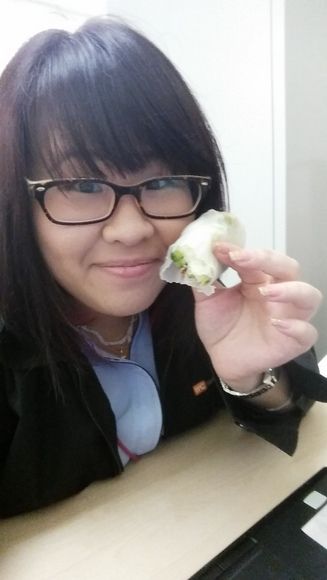 Got a Vietnamese roll for breakfast today from a Hungarian friend. lol.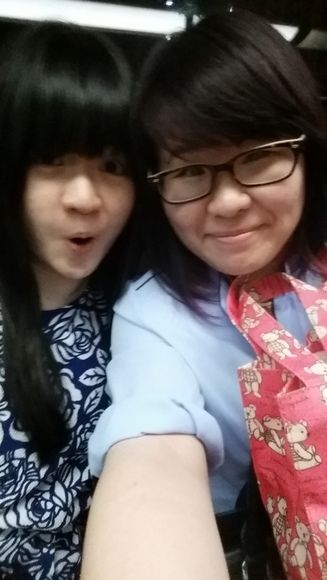 &all these shots were taken few days ago!
On Wednesday where I met up with Cressa for dinner.
Tried saybons for the first time and I like it!
One simple crepe that's healthy (though there's cheese), delicious and very filling!
Had a nice time catching up and chatting about random stuff at work while enjoying my dinner. Hehe.



Okay. Ciaos~