Met up with Haniza last night for a nice dinner at TCC to catchup and whatnot. We later went on to enjoy a pint of beer.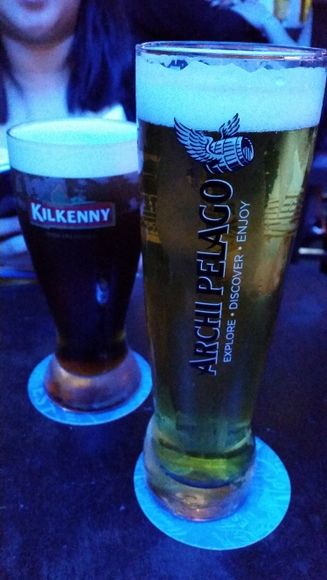 It's only the start of the week but we already needed some booze. xD
And so we took a picture of our beer, but no picture of us two. -,-
Random update is random.
Random update with an abrupt end.
Goodnight. :D