Yesterday was a greaaaaaaaaat day at USS (again)!!!! :D
Though it's only with Weishan Karena and Gary this time, the experience was as fun! <3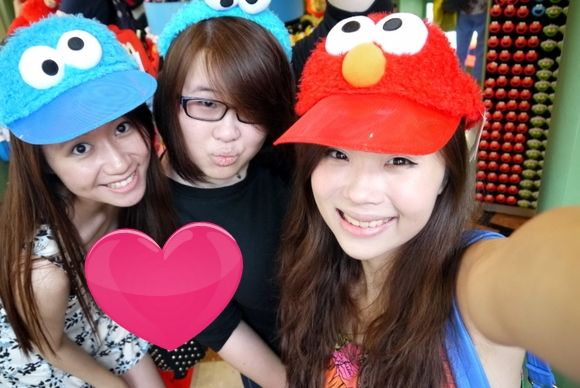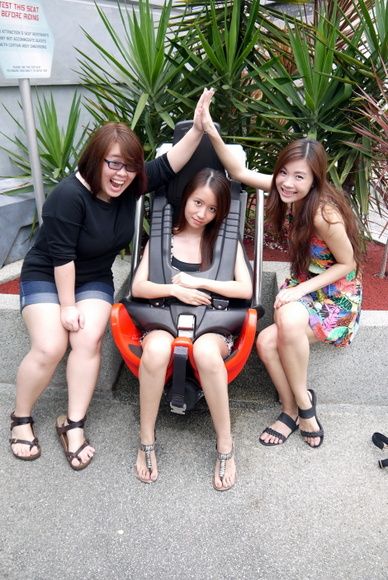 The experience was even better because Battlestar was down.
Bwahahahah. xD
Karena and I have a weak heart. =x
Poor Weishan though, her main highlight was Battlestar. lol.




Our first instavideo for the day! :D
(To start of the entry~)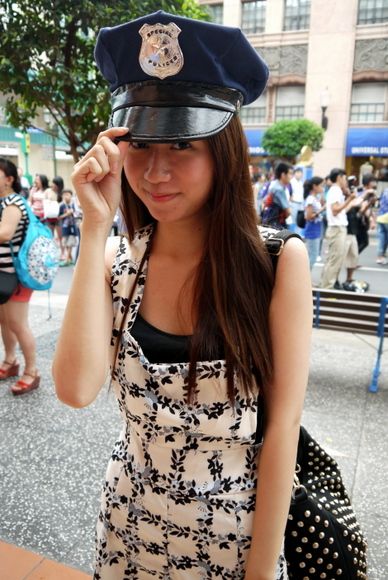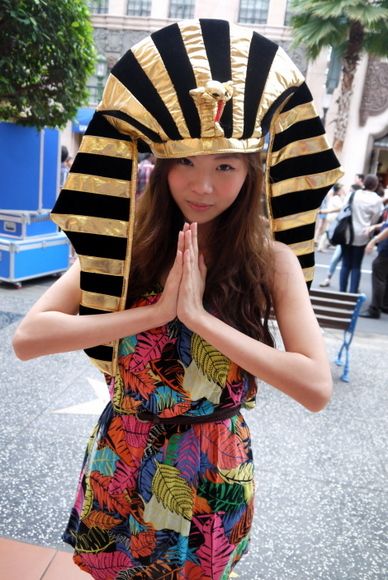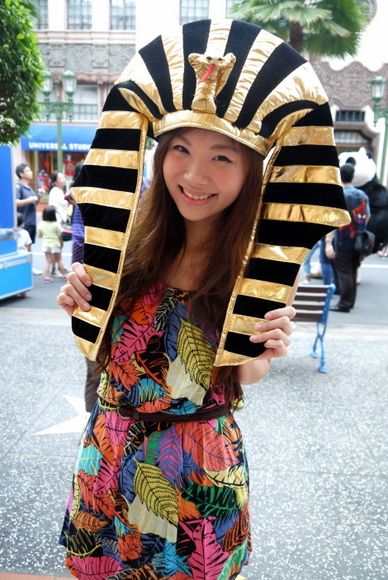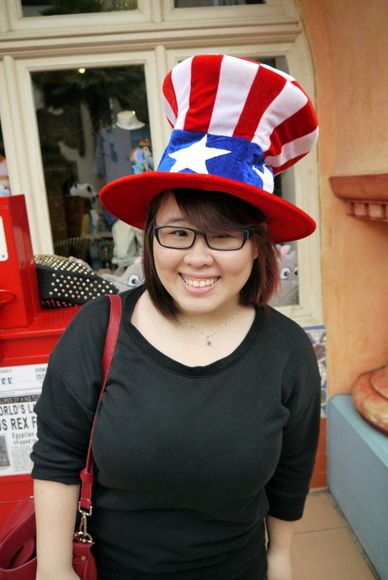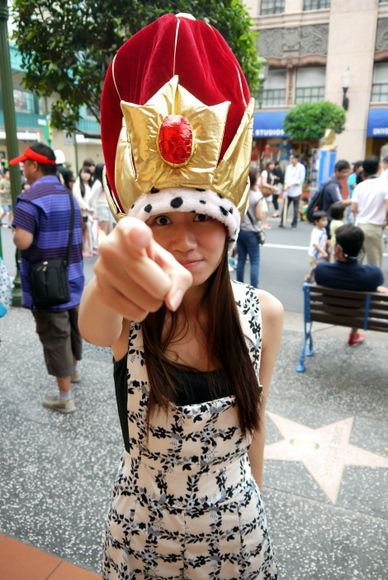 First stop~
The hats!!!! I never noticed this corner with funky hats. lol.
We wanted to take pictures with Kungfu Panda though.
NO LUCK OR FATE WITH IT AT ALL YESTERDAY. TSK.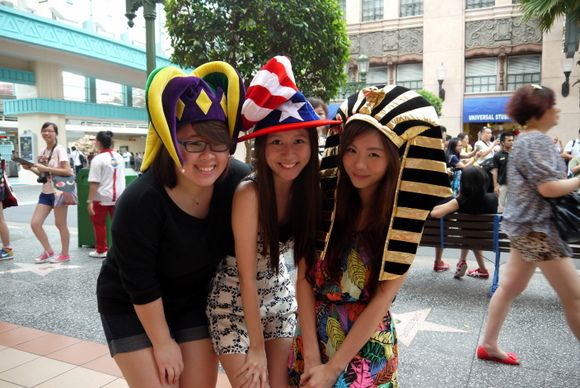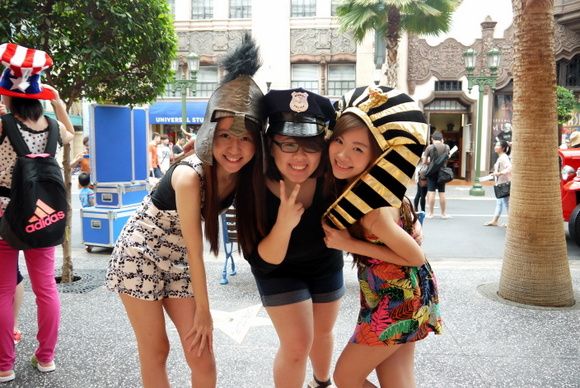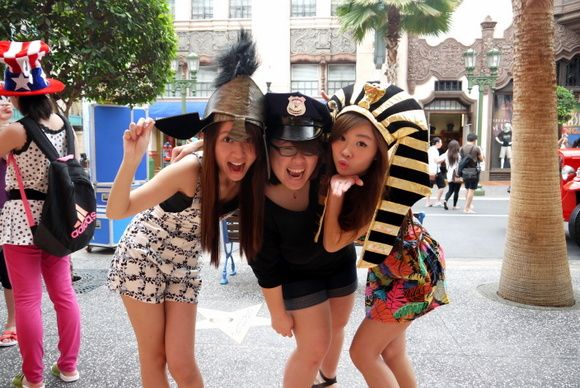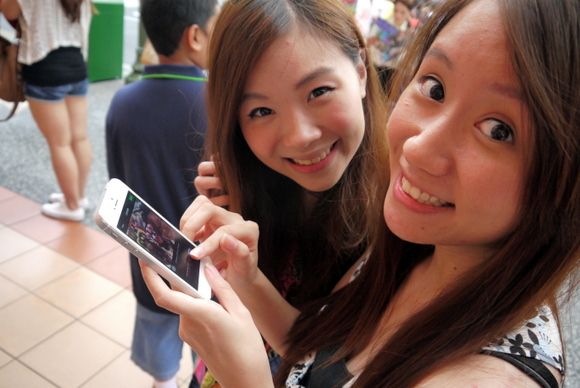 Sending out our first Instavideo for the day!
Hehe. We got excited and instavideo-ed quite a bit yesterday. xD



We agreed to make funny faces....................
But my girlfriends were just being pretty. :(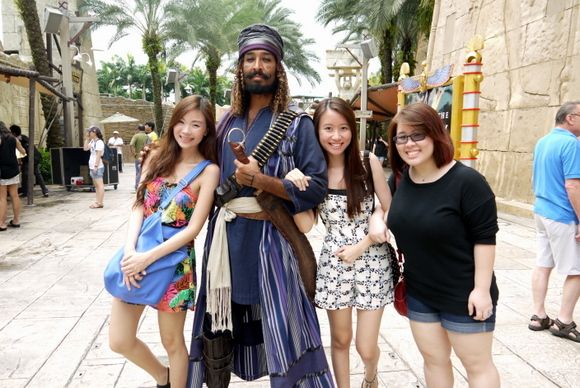 Weishan's future hubby. They look so sweet.
Bwahahaha.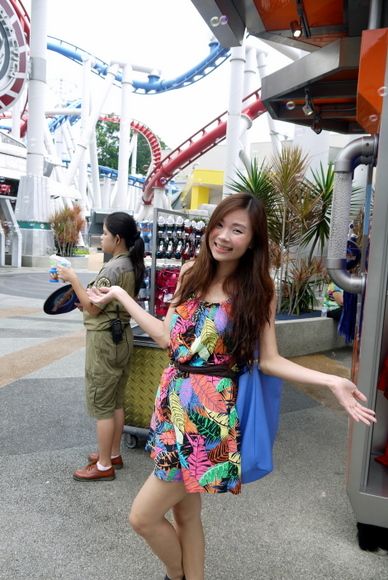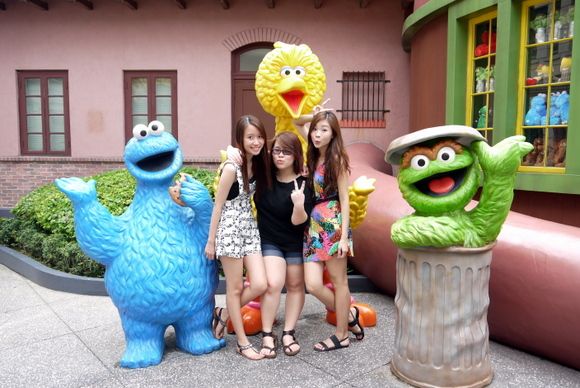 Some shots yesterday made me like my current hair color. Woohoo.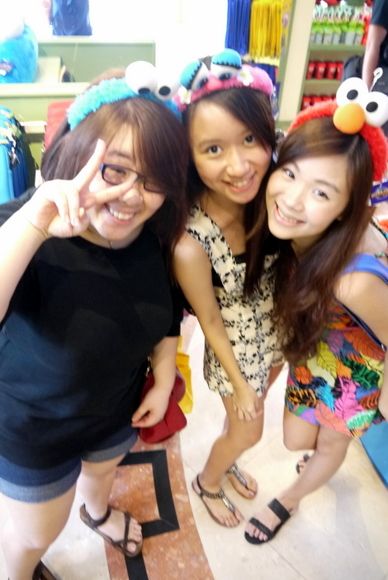 Gary joined us and snapped the previous two shots for us.
Thereafter, something awesomebothersome happened.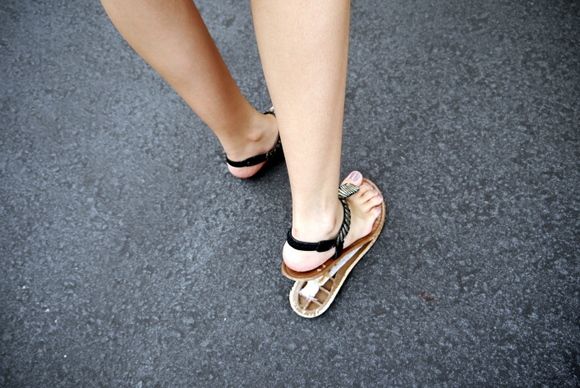 Weishan's sandal broke.
It didn't take very long for the other one to followsuit. lol.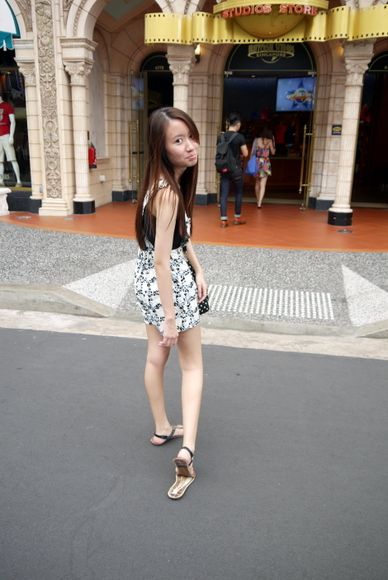 Awwww....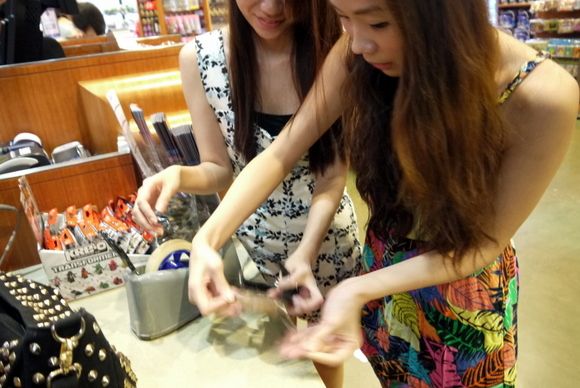 But, there's nothing tape can't fix!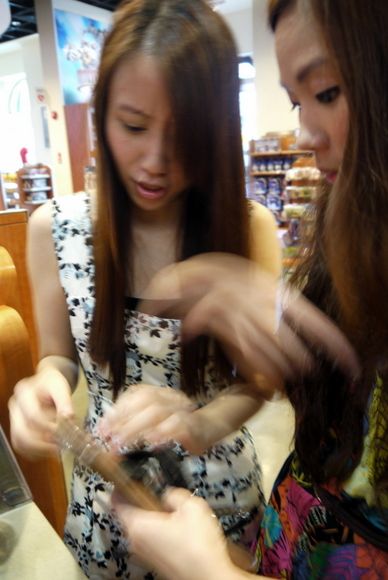 Tapes give you a waterproof shoe.
Point to take note of. xD
But... not exactly waterproof.



Superstar attitude~



He looks like Squidward here. BWAHAHAHHAHA.
The nose, the nose and big eyes. xD



This series of photos are one of my favourites!!
Oscar the Grouch was being playful and kept covering Weishan and my face. LOL.
It even made the somewhat grumpy photography laugh. haha.

Gary and Karena were just pinching their nose in boring poses while Weishan and I look all happy and candid. Haha.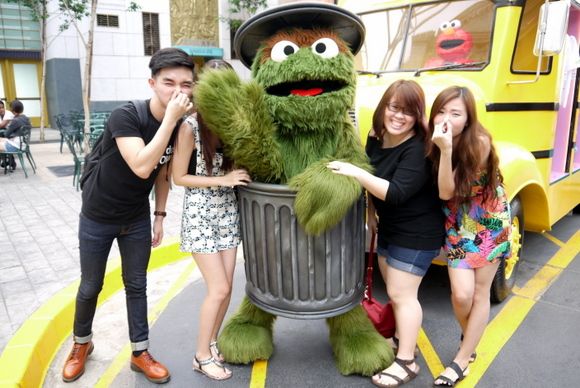 BEST SHOT. bwahahah.



Oh ya, Weishan and I were suppose to peek into his bin while the other two pinch their nose.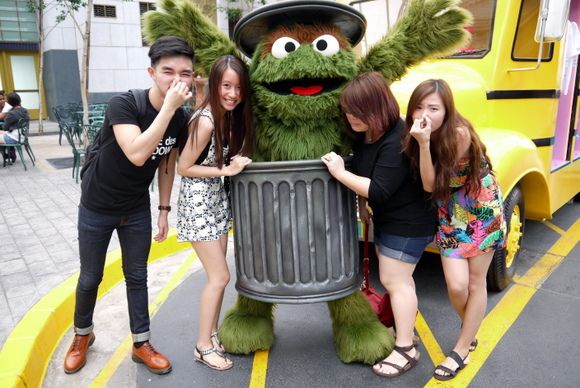 Apparently, only I did it. Lol.
Weishan end up being pretty again. tsk.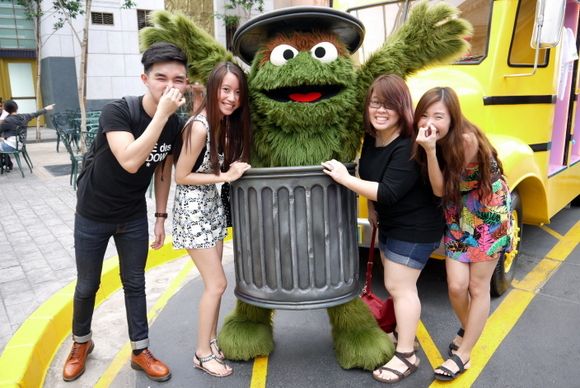 Next up, we finally asked about Battlestar and were told they will be closed for the entire day.
YAY for Karena and I and booboo for Weishan and Gary.
The other tourists are at more of a loss though.

At least we have season passes and can visit USS anytime again...
But these tourists paid a huge some to a park without its' thrilling ride. :(


I heard the entrance fee rose up again. Madness.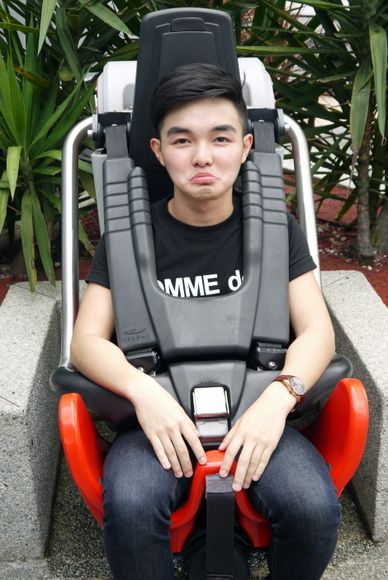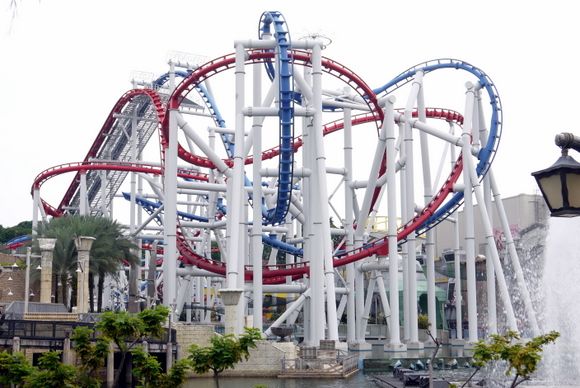 You can see it. But you can't ride it.

To substitute the most thrilling ride, we rode the Children's Dragon Coaster and screamed as if it was scary. Lol.


This was our round... 2?
&round 1 for Gary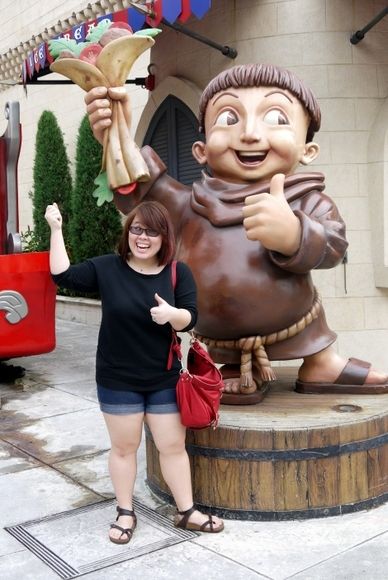 Just us taking turns to be.................. silly. xD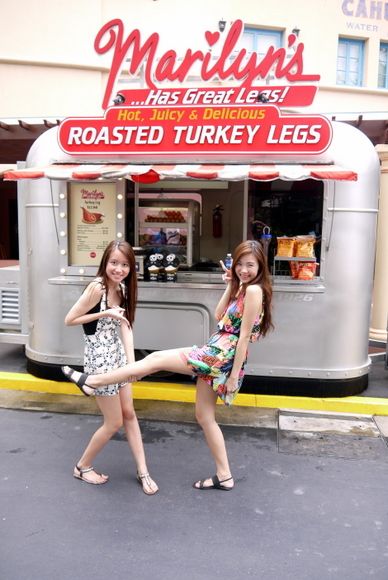 Roasted Karena Legs for you?



Princess Fiona~~~ Lol.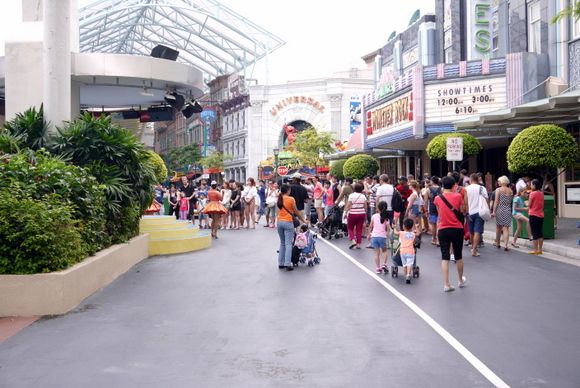 There were many people.
80% of the crowd... Tourists.



Like wedding shoot hor??? xD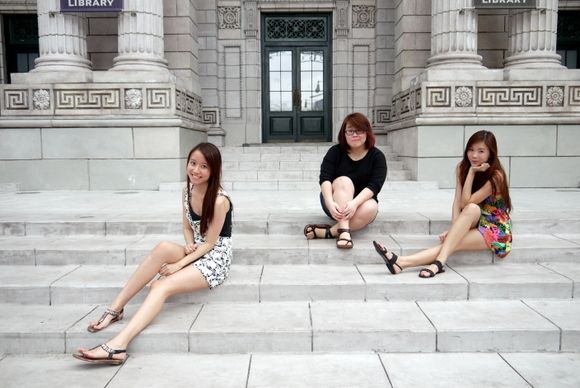 FAVOURITE PICTURE MAN.
It's currently my lock screen picture but I feel guilty and horrible everytime I look at it.
Because........... our dear Jolene isn't inside. :((((
I included a snow effect to make myself feel better because she likes snowflakes. lol.



Yeah, I agree, I have weird friends. xD
ps: For those of you who don't know, what Gary and Karena were doing is called "planking"


Our last ride before we headed off to Bishan for dinner! :D
My friends are simply the best. Knowing I have to meet someone at Bishan and don't mind traveling down with me.
Bwahahah.

We later bought 10 buns because they were sold at 10 for $10.
What are we becoming into?!!! Lol.

The night ended with accompanying Lance for dinner though. :D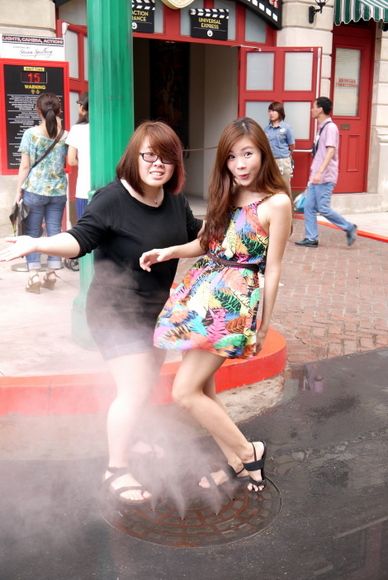 End of entry, saw whuuuuuuuuuuuuuuut?!



I have favourite pictures coming up. :D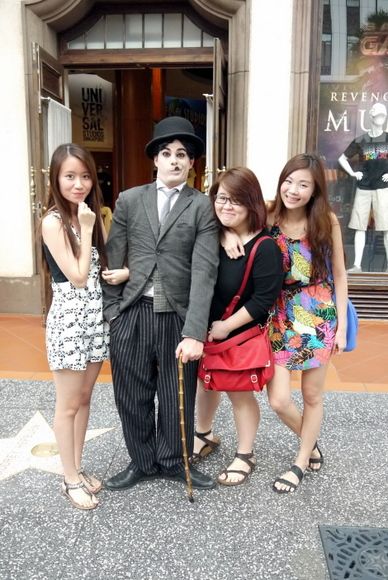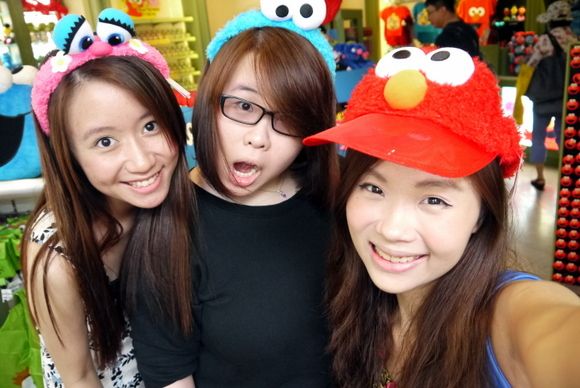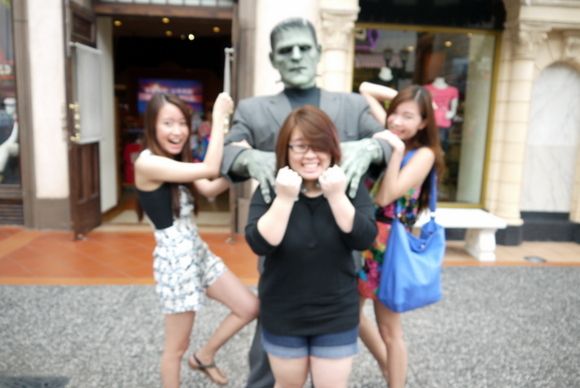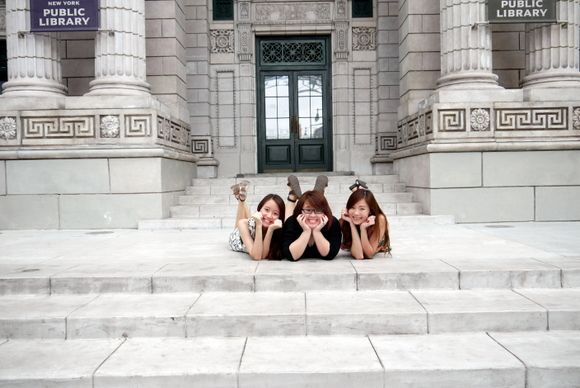 TADAH.

♥