Wasn't in the mood so randomly browsed through my 2009 highlights.
Mood didn't improve any better but I saw a few nice pictures taken last time that can really pass off as GIFs. :D
They are all in random sequence. . . And wow... I really miss those days. Haha.
Among the 20 GIFs I've made; only ONE made me LOL-ed like seriously. Haha.
Only made twenty because it was near insane to browse through my photo albums one by one when I have a few hundreds! Zzz Took up about... 80GB of my hard disk. Geez... LOL!
Enjoy~~
ONLY 20 PLEASE LET THEM FINISH LOADING.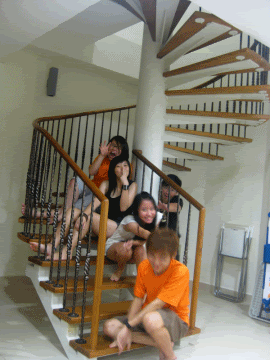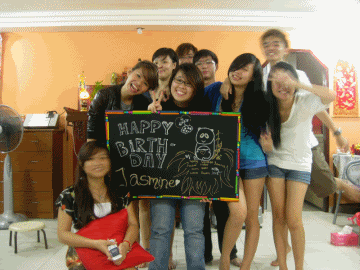 Look at the fan at the far left~ :D Lol.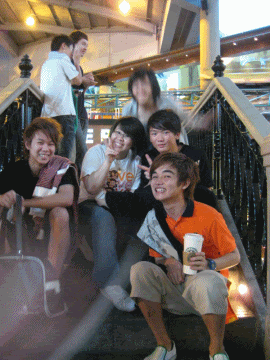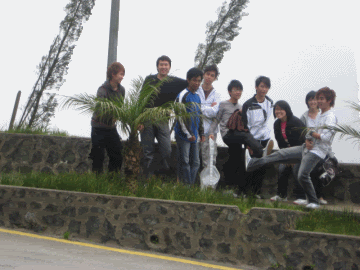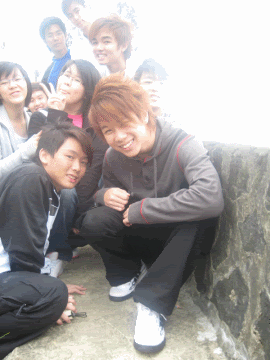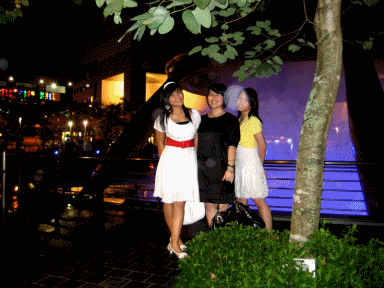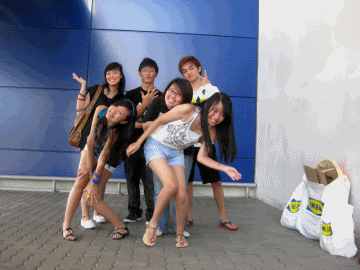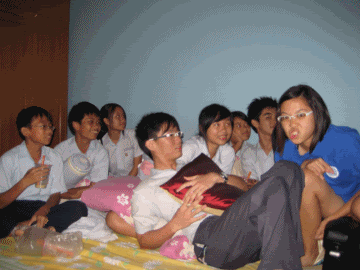 OMG. 2007... Lol.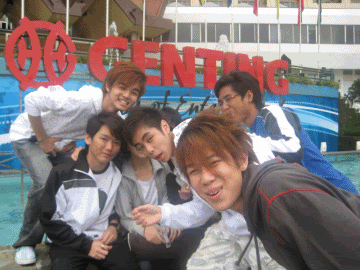 Getting squashed... Lol.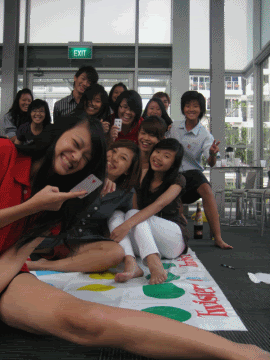 Rushing to take pictures together. Lol.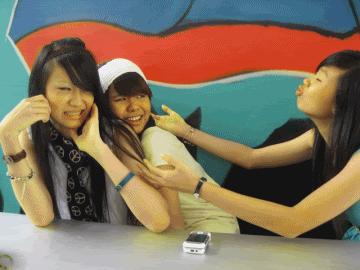 The one and only GIFs among all I've uploaded that has made me LOL-ed and my jaw dropped...
Please just pay attention to Soohou. LOL!
Soohou's really a joker! Never fail to make me laugh even without him actually around me!! LOL~
BONUS FOR ALL YOU READERS!


That's for annoying me again and again and again and again ~~~~ ;)
LOL!