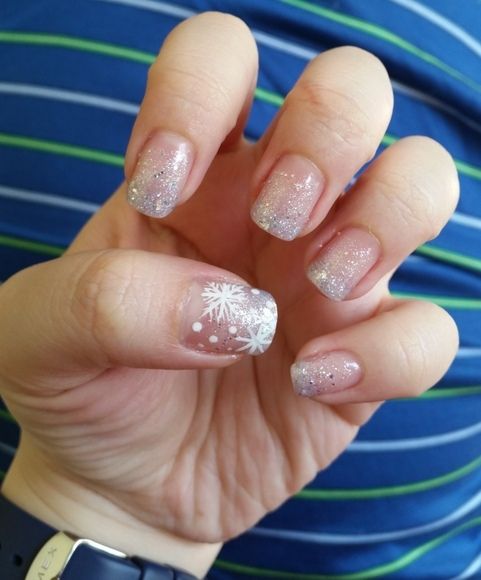 Christmas, Christmas time is here..........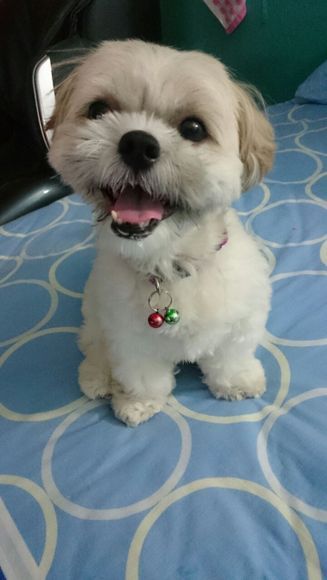 ...... Time for Joy and.........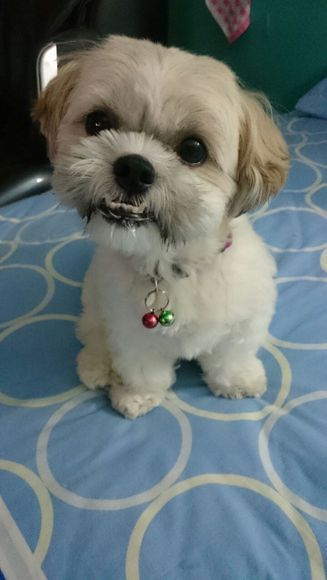 ....... Time for Tears.
Lol.
Christmas, the season of giving. It's here again!! I'm excited to be spending Christmas in a new environment (work), and I cannot wait for the clique's celebration. As always. HEHE. Went shopping and I think it went pretty well... Was initially worried about getting gifts for people at work. Couldn't decide if I should get anything, and when I've decided to prepare something, I didn't know what to get. Lol. Shopping made things easy! Even though it created a hole in my pocket. lol.
I cannot wait for Christmas to come! Hehe.