Monthly snapshots seem to be filled with pictures of Sugar mostly. xD
But seriously, she's so cute... too cute! that I can't help snapping pictures. :3 Thank you for this addition to the family. :)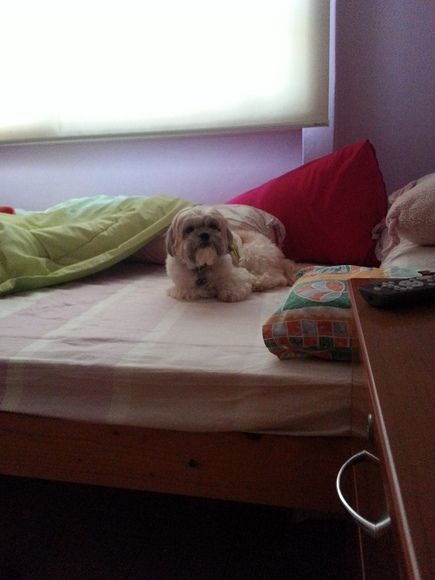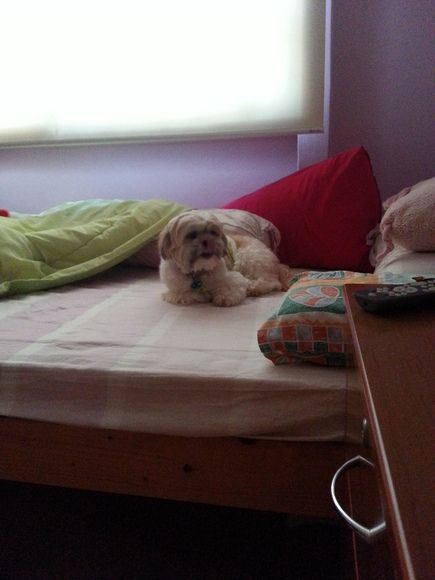 Woke up one morning to see her sleeping on my sister's bed. :D

There was this week where my sister and I swap beds and her reaction in the morning was hilarious! Barking at my sister's bed and then discovering the one sleeping on it is me, the puzzled look on her face. Hahahahah.



The way she sleeps always amaze us!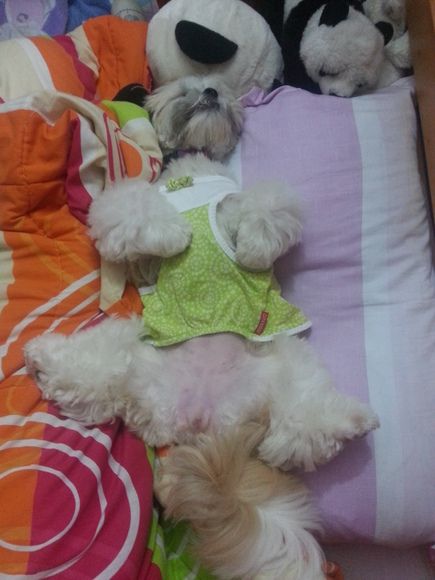 Seriously?! Lol.
How is this comfortable?!



Her favourite spot on my Dad's new car!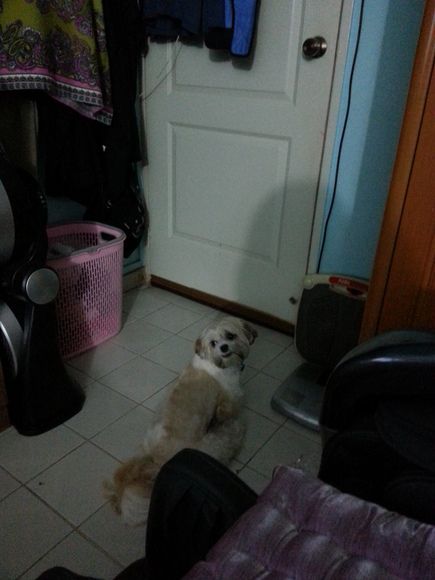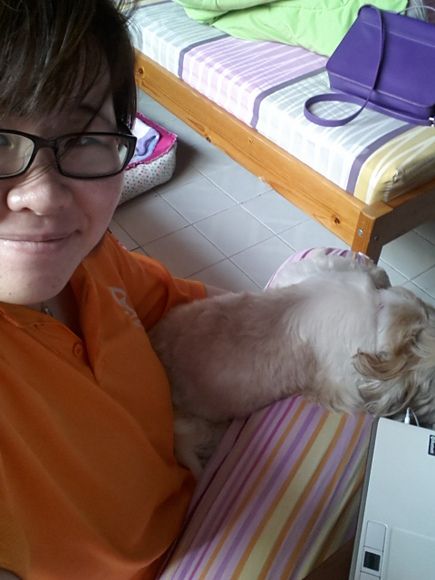 Her sleeping on my lap and bolster one rainy day.


Okay. Random update with random snapshots done! :D