Hmmm.............. The best part of March this year, or possibly the best part of 2014, is the family's trip to Korea. There are a few more pictures I didn't manage to update in the entries so here I am spamming! :D

MY NEW LUGGAGE!!!
Specially bought it for our Korea trip. Hehe.



Here's me being all lazy to pack.
I just took everything I need and throw it in. :X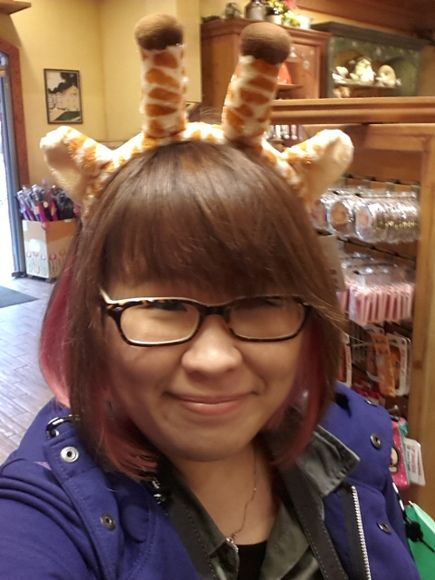 @ Everland trying out their Giraffe headband! :D



I look a little too excited here uh? Lol.
Took this picture and whatsapped to Weishan. xD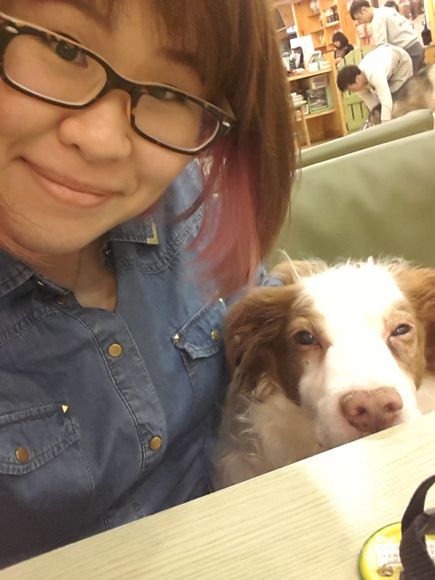 This too!

More on my Korea Trips: 8 Days with Hong Thai | 4 Days Free & Easy!!!
Broken up account if one long entry is too much for you: Part 1 | Part 2 | Part 3 | Part 4 | Part 5 / Part 6 | Part 7 | Part 8!!

Of course, apart from the amazing Korea Trip..........................................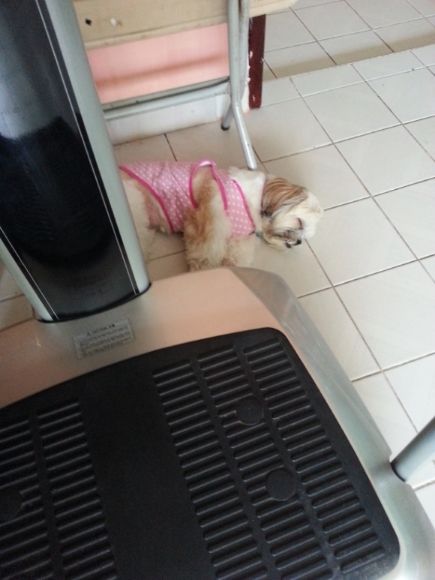 Sick Sugar.... :(
She was like this for a while. I came back home to take a few things but she was totally oblivious. She's usually very sensitive to noise but didn't even bother opening her eyes when I was walking around the house.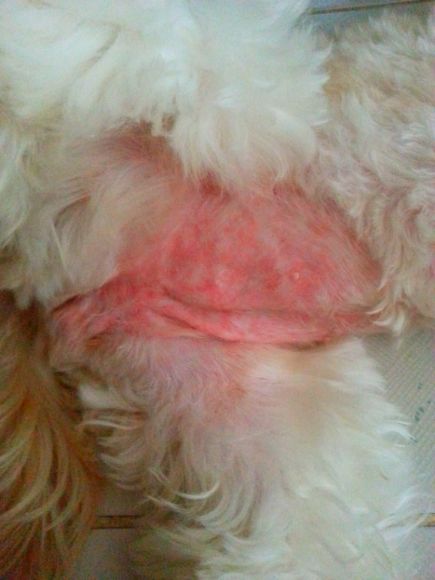 Her body rash.
Damn kuazhang.



She just laid around like this all day throughout the week. :(

Was super worried because it was a week before our trip to Korea. We had plans to put her at a neighbours' place but it didn't work out because her being sick means she need proper care. In the end, we checked her in to the usual hotel.


Proof video of her eating well. And yes, she always bully us to feed her like that. -,-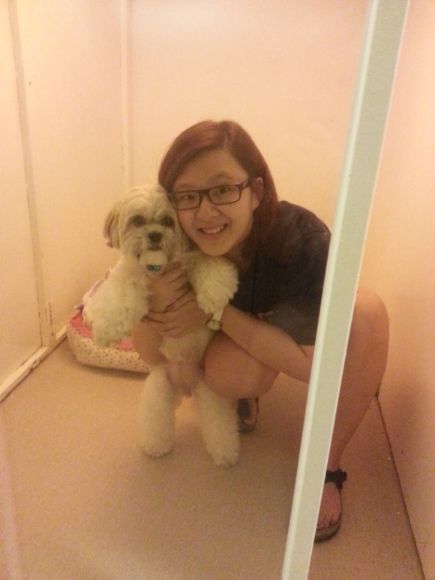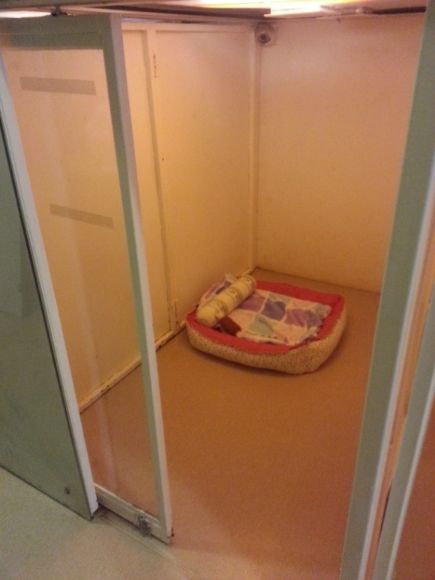 Her hotel room! Deluxe one some more okay! Lol.
This is just her sleeping room. They have this play area where all the dogs are together 80% of the time.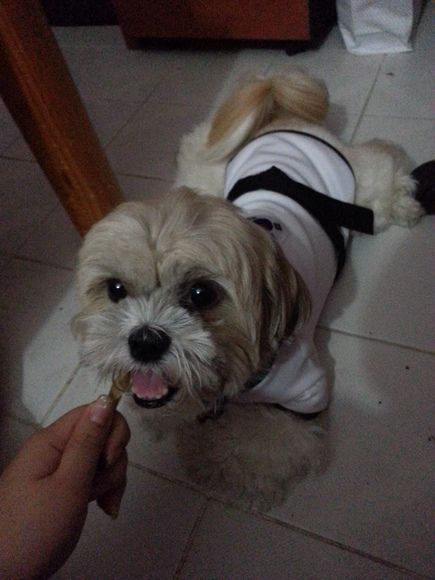 Us back from Korea and she's wearing the Taekwondo uniform we got from Korea. xD
This was suppose to be for Rich but apparently Rich is too big for the shirt. Lol.



See what this bitch is doing!!!!!!
Gave her supper on the floor but she picked up a few pieces and used MY pillow as her plate. -,-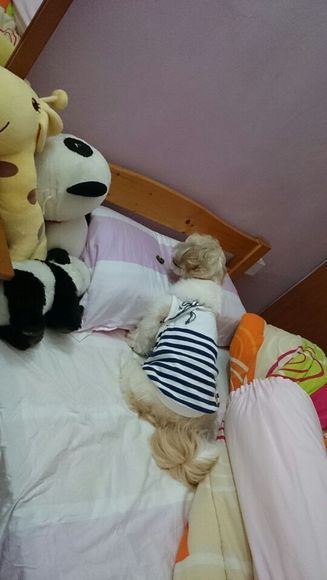 Earlier this month where we checked in to this hotel. Supposedly my sister's "graduation trip".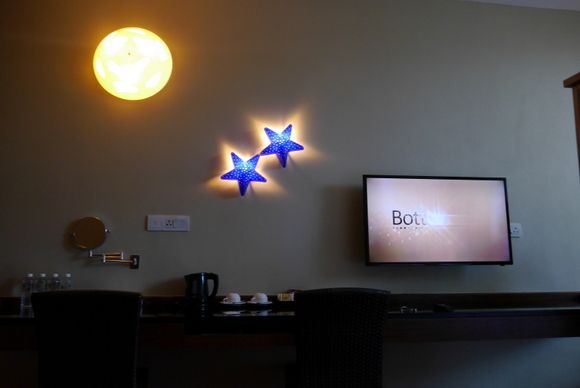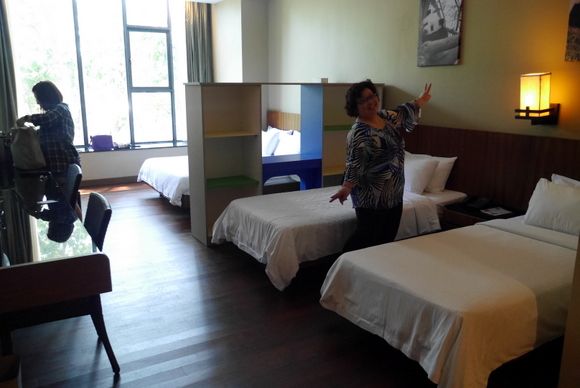 Room so big. So shiok!



They prepared a surprise for her friend. So nice...
The same night, I also got a surprise from Zylia. hehe.



Dad's new car. Apparently, this color is a horrible choice.
So obvious when it's dusty. And because the family is somewhat a clean freak, we're going for car wash very often! -,-



Here's me heating up soup for Weishan the day she came by to surprise me. :')

What a great month. ♥