Finally met up with these girls after postponing the date at least four times! :O
We were suppose to meet back in November lo.

Anyway!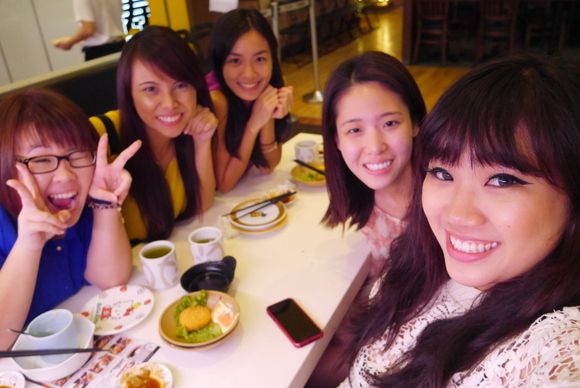 We met up to have dinner at Genki Sushi~



&Then Yugine bought us all Smoothie King!!! :D

It is always nice to meet up with friends! Get to catch up and update about each other's life. I am glad to have known these few nice friends during DPA! Can't believe it's been at least five years now. :O

And now, most of us are graduates.....

Damn, I feel old. x,x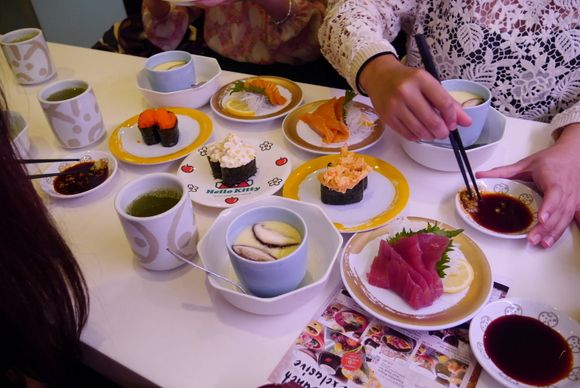 This is possibly just 1/10 of our order.
WE.ORDERED.A.HELL.LOT!!! :O
Our bill totaled to over a hundred. :O Lol. But it was okay since we really ordered a lot!



Food makes us happy! HEHE.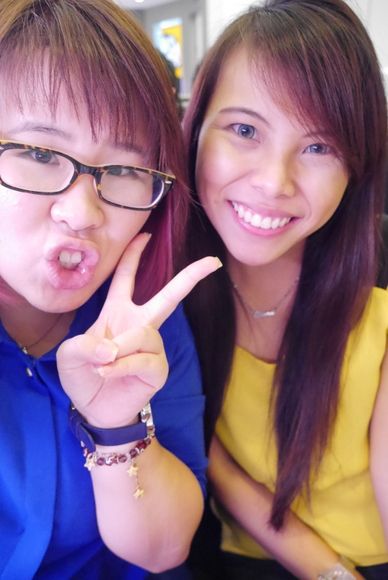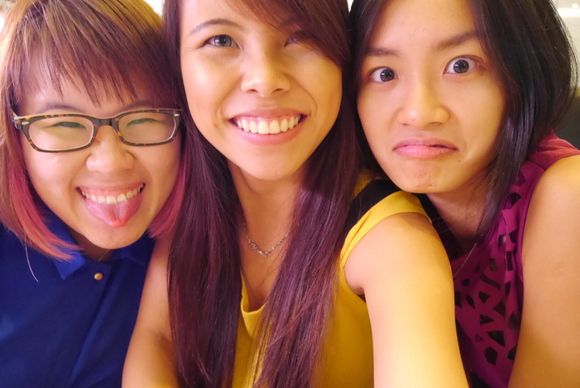 Simin super cute here!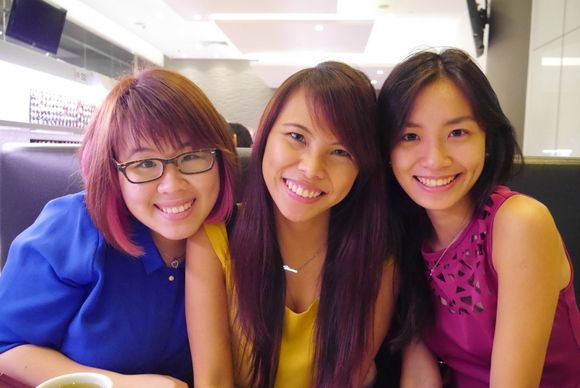 Simin totally distracted Christina here but I think she looks pretty! So post! xD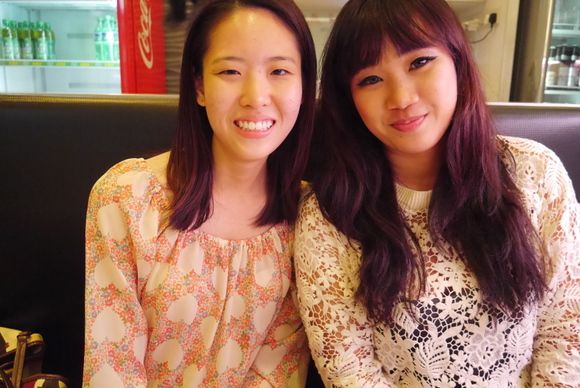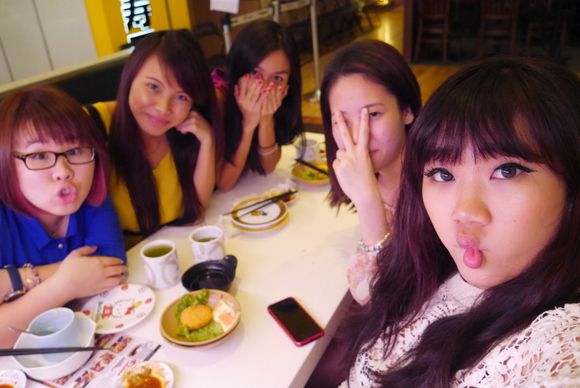 Among the five of us, Christina has the best selfie skill!!
ps: Simin's the worst. :x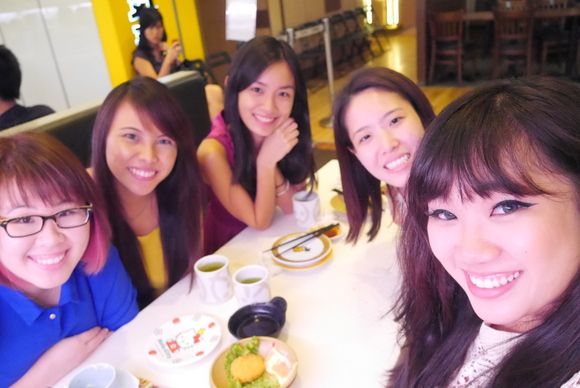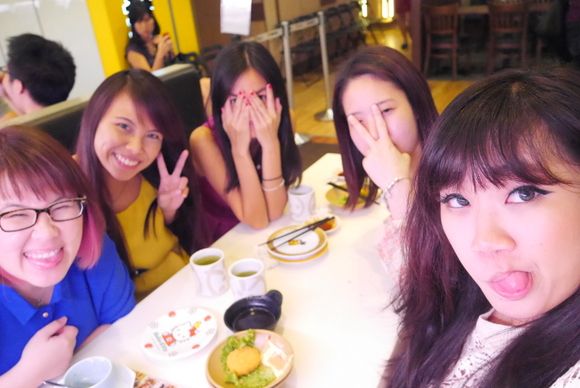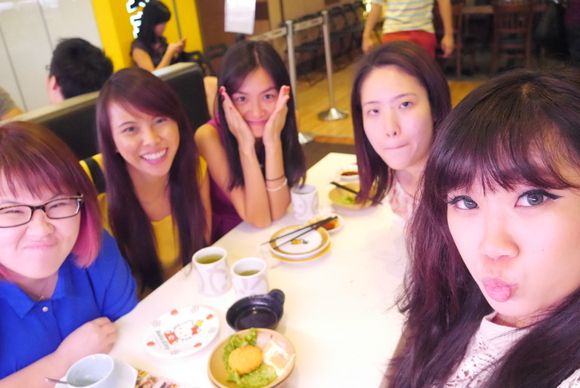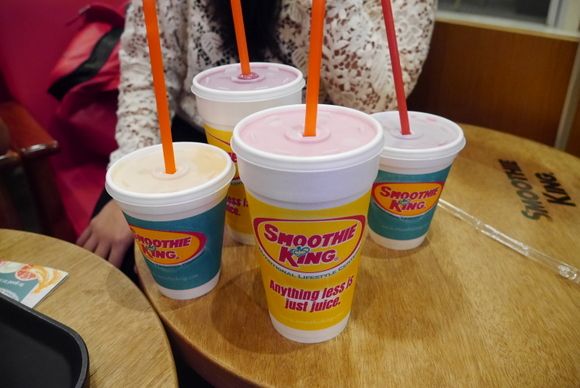 &Our Smoothie King, many thanks to Yugine! :D



Christina and I ordered the large one to share.
Turns out, no one else was interested in ours after the first sip.
I had to struggle to finish mine. x,x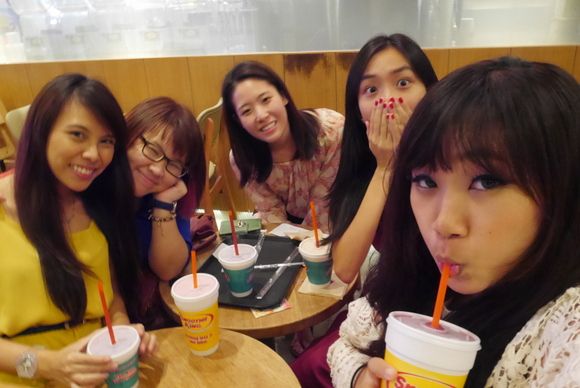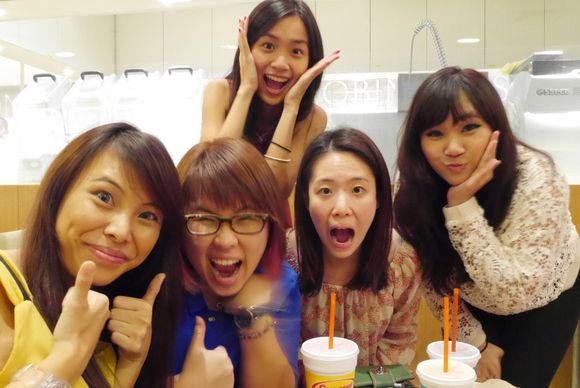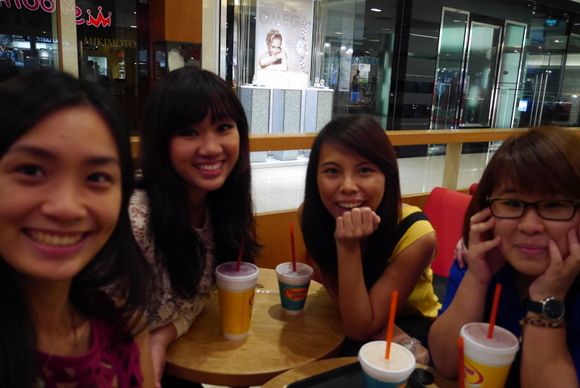 &Here's Simin giving selfie a try.
First, she cut off Yugine.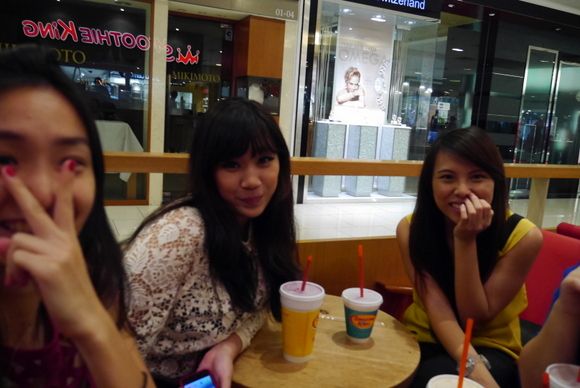 Then, I got cut off. >:(
This girl.

She proceeded to give up and took pictures of us instead. HAHAHAAH.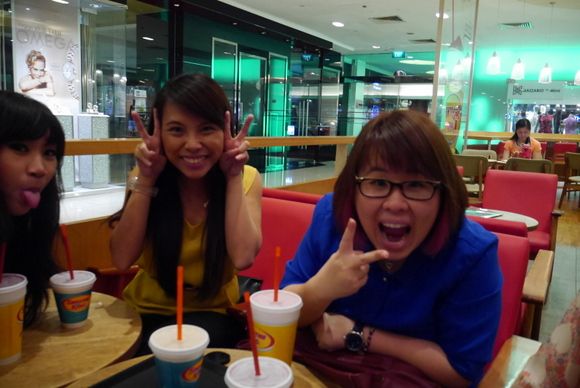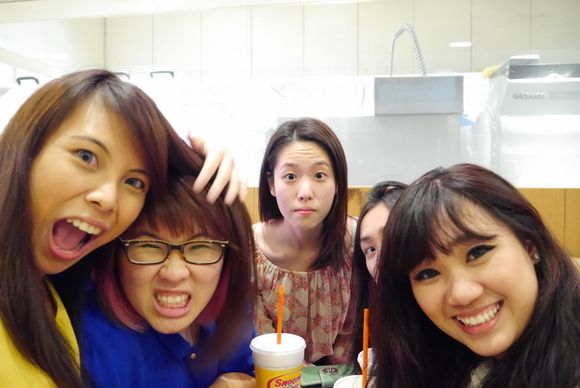 FUN NIGHT!
Even though I got tired when it was almost near the end of our dinner. Zz