An impromptu dinner date earlier today with my closefriend, 秋z!
Was out with the parents in the afternoon for Chiropractic and a TCM treatment when Chiulee contacted me to have dinner together. It's Saturday, but this girl was at work. Tsktsktsk. Had dinner at Fika
X
where I had my usual, their meatballs, and then for desserts, we shared a Chocolate Banana cake and a Buster's Weekly Cheesecake at Coffee Bean. Hehehehe.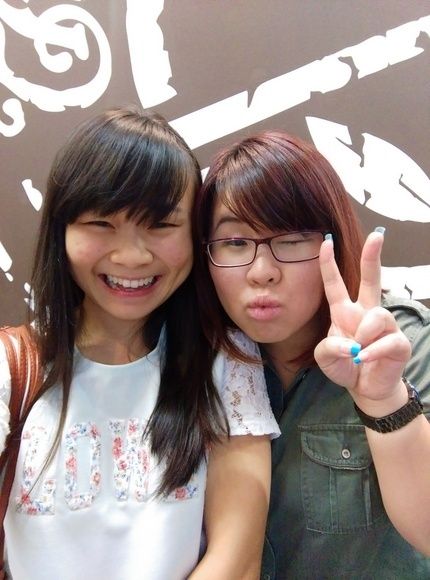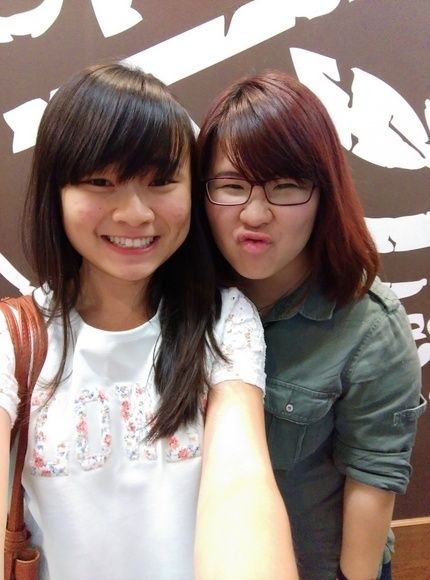 It was an impromptu meetup, but I thought it could make do as an anniversary celebration too. Lol. I like to create meanings in life because life is dull as is already anywayz~ xP As of last Saturday, we've become close friends for 1 year! It's interesting how things change. We've known each other for..... 8 years now (
our 8th year simple celebration here
), but the both of us only got to really hang out and know each other better just recently. It's been nice though. :3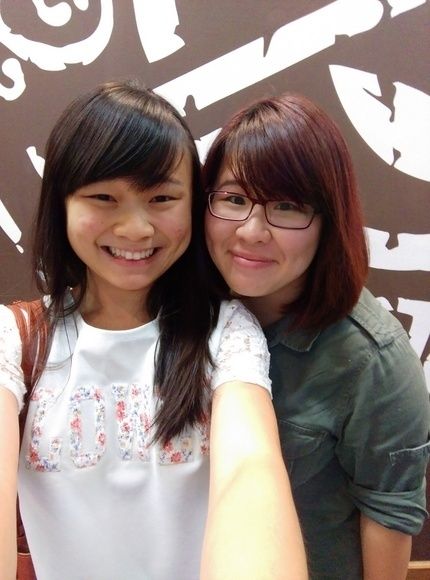 &To many more years. :D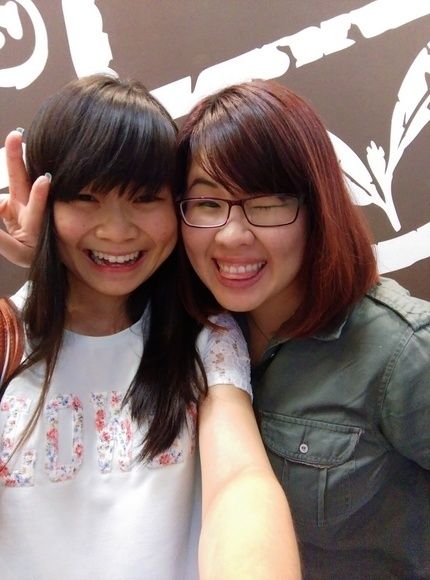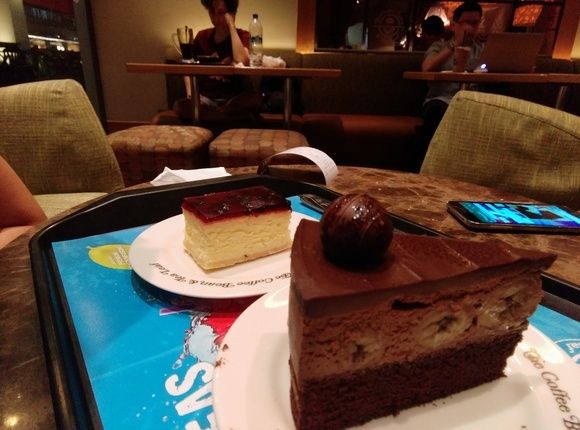 Cake cake!
Cannot remember when was the last time I've indulged in cheesecakes, or any cakes actually. :3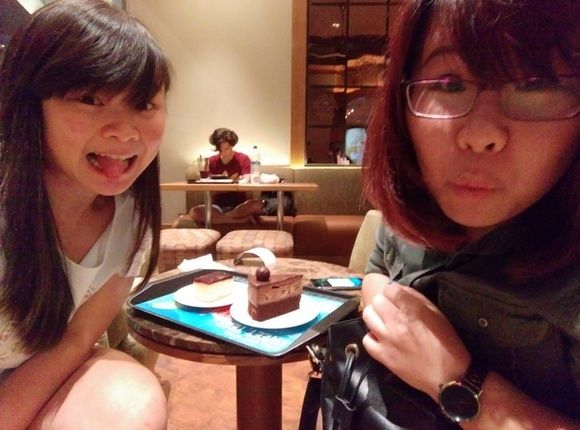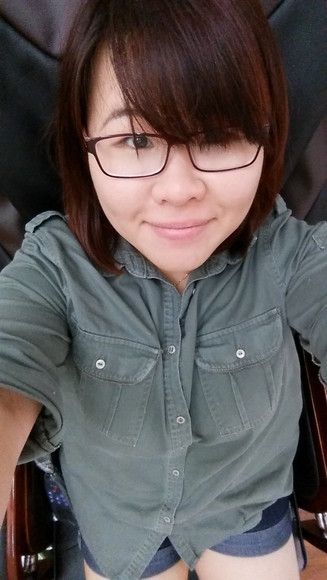 &Here's a selfie to end off the entry.