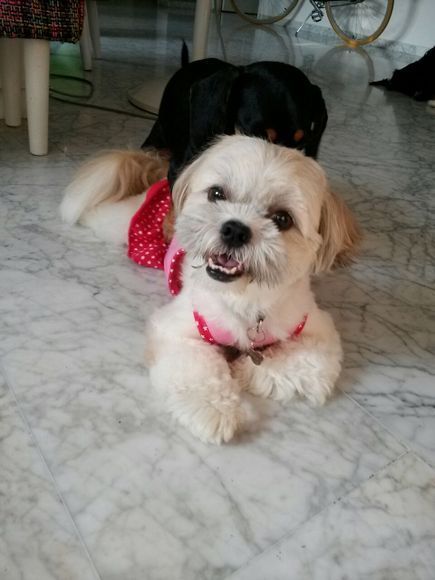 HELLO! :D
Back for more monthly snapshots aka Sugar spam post. :D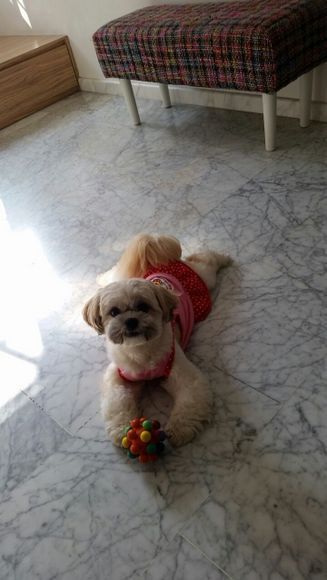 Sugar at the boarding house near our place while we were at KL.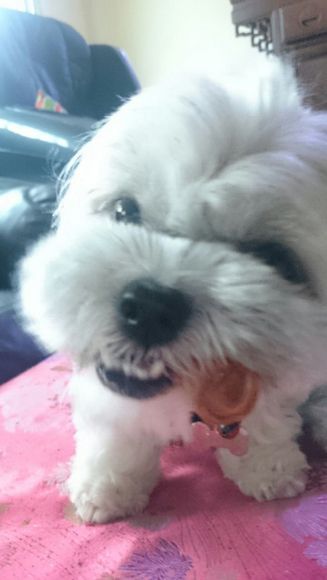 Sugar munching on her favourite Tiong Bahru croissant.
Amazing how she's able to identify them!



Our cute cute.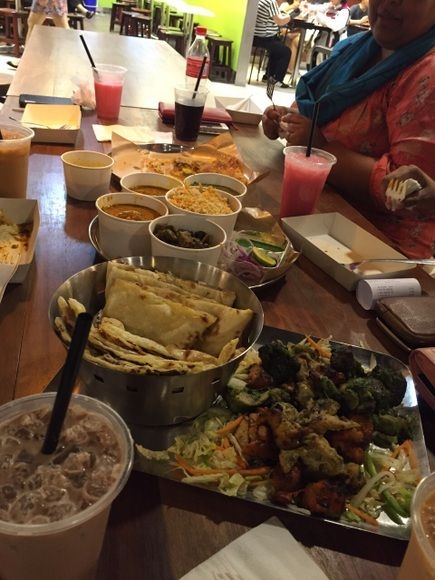 Went Prata Wala one fine day !!!
Love their Tandoori set. :D



Taste a lot better when it's shared. :)
Here we have, my lunch kakis from work!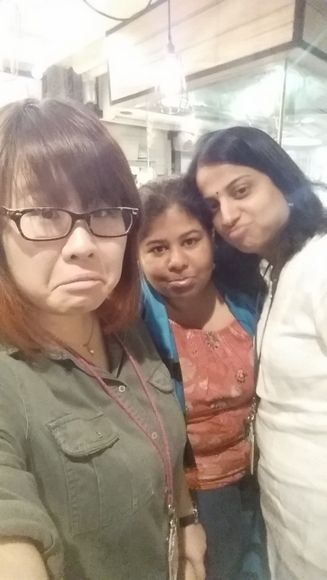 Took this shot of us pouting to send to one of our colleagues.
We were complaining how the guys were bullying us; They took the first cab and left us waiting behind, and got us to queue and order the food while they.................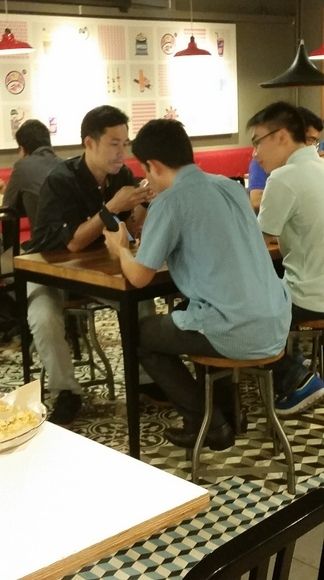 Enjoy their mobile time! Lol.

We weren't the only paparazzi though!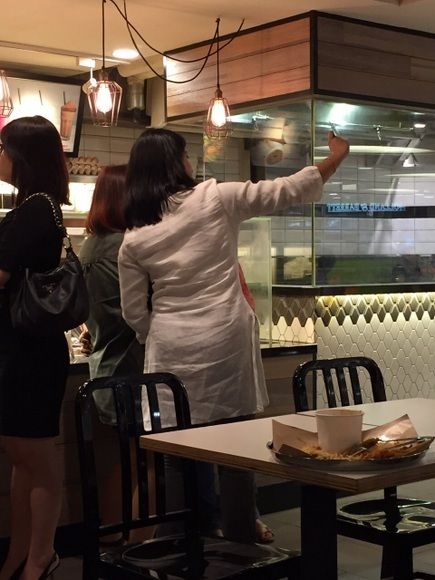 HAHAHHA.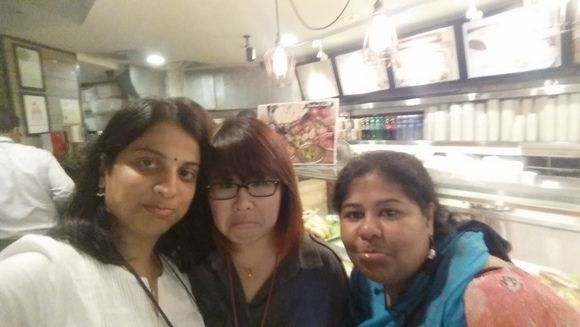 The shot we were taking.

It's fun sometimes at work.



Another meal time. This was taken in Seletar Mall's Swenses



xoxo