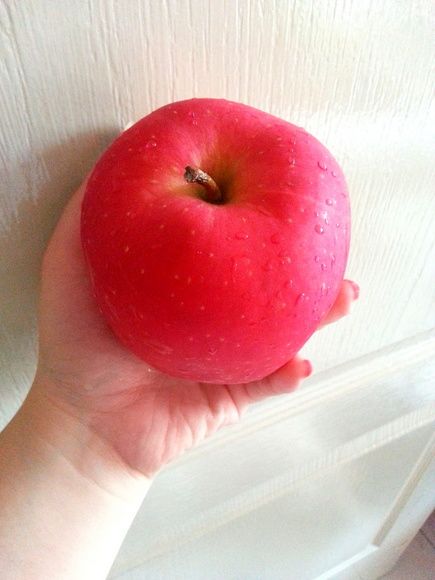 Doesn't this apple look like it's one that Snow White ate?
It looks much prettier in real life though..
But but but, it isn't nice at all. Zz
Not my kindda apple, waste my money. :(



Family day Saturday!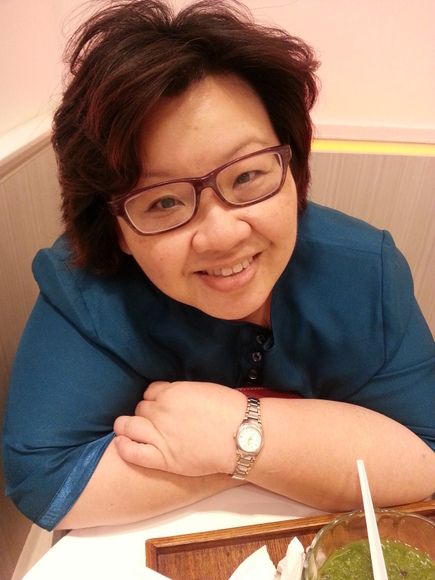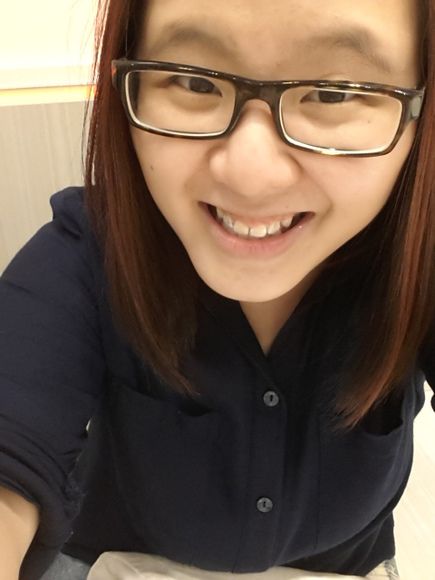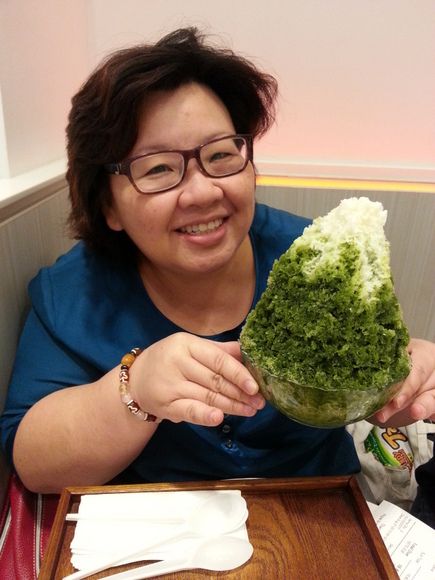 Bwahahahhaha.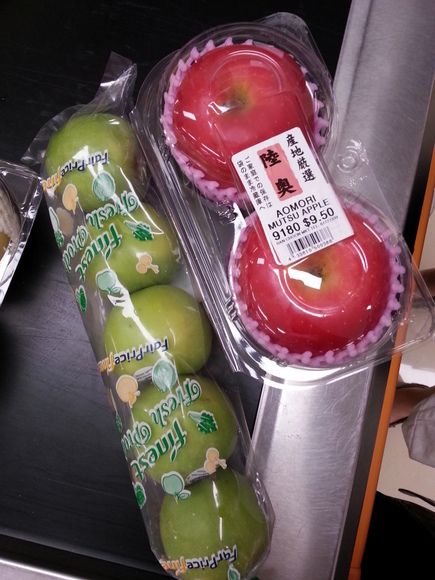 Yes that apple cost me $9.50/2 and it's the size of two small apples.



Freaking expensive but so pretty! xD



&Here's a random upload of my friends in class. hehe.
Spot which is Weishan. xD
She wasn't in class so we took a picture with the panda. :3