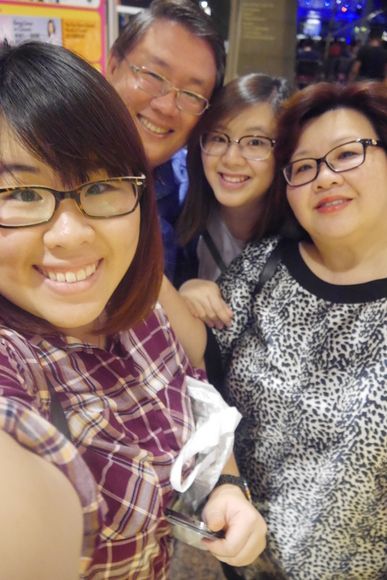 Yet another Crazy Christmas with the family.
The only Christmas-y thing we ever do. haha.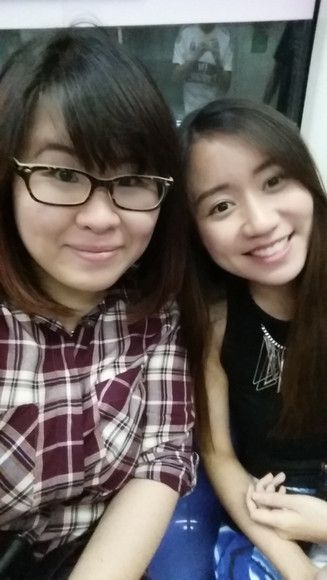 But before that! Met up with Weishan earlier in the day to do some shopping.
This month is really filled with countless of shopping for Christmas - I'm getting sick of seeing Weishan. LOL.
Kidding! ♥

There's so many repeated stuff around, it's like the same things are up for Christmas sale and the entire Singapore is out to shop. T_T I still can't seem to find the perfect gifts for people though. Boooo.

After a day out, we separated our ways and I went to Esplanade for dinner!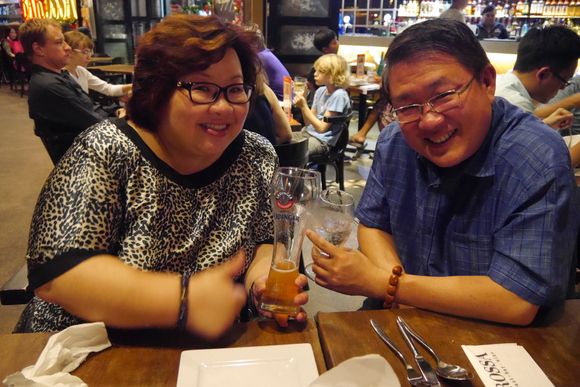 Pasta, pizza and beer with the family! Sister bought us dinner tonight. Heh.

Mostly because she wanted to dine at that place. Hahah.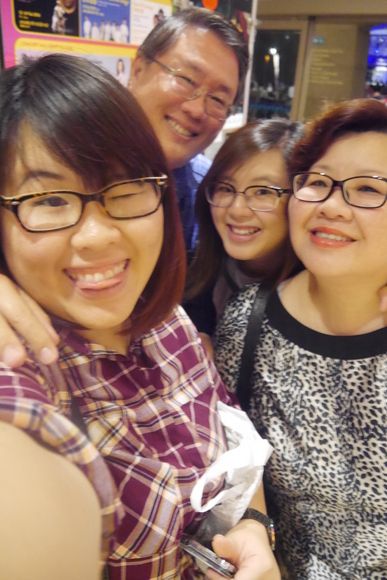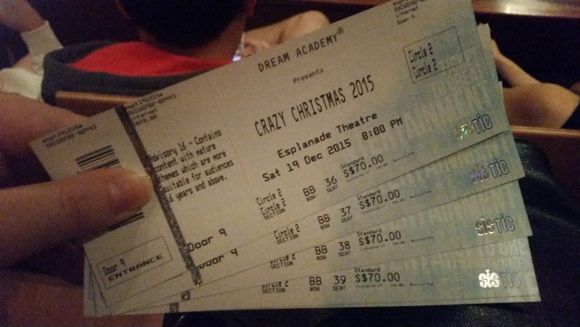 AND THE HIGHLIGHT!!!

Split the parent's tickets with the sister, taking it as our Christmas gifts for them. But it was mostly because we didn't want our mother to buy the cheaper one again. :X When you can't see shit, you're just wasting their efforts made on the costumes, no? LOL.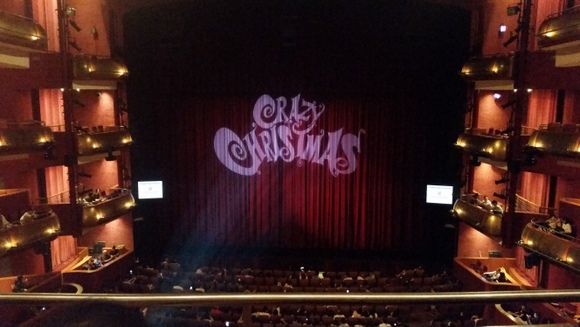 It was groundnutting-ly hilarious this year!!!
(What kind of description....... lol)

So glad we got the M18 tickets, with Kumar! hehe.
First time watching Christmas wannabe Bat, hahahaha - I love it when they sing modern songs with their twisted lyrics. Always a joy watching Dream Academy's show - poking fun at Politics and whatnot.

I realize there wasn't a Crazy Christmas last year - They seem to schedule them just once every 2 years the past few years. :( So, I guess we couldn't possibly have this as a family 'tradition' as I'd wished for 2 years ago. But it's okay, better for our wallets. hehe.