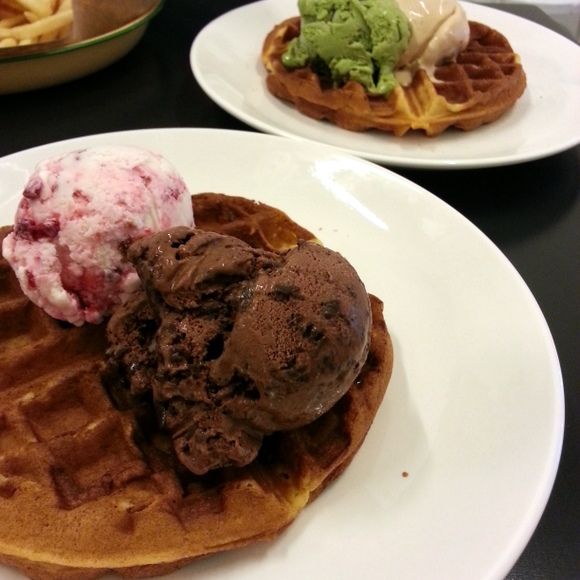 Waffles for dinner last night because the parents are not home. KEKEKE.
Ever since Weishan shared her
A&W
Waffles from Malacca, I couldn't stop craving for some!! >< And todaaaaaay, I've finally had some for dinner!!! HEHEHE.
Parents are away for the weekend and thus the chance to have desserts for dinner. MUAHAHAH!!
It was really impromptu because I messaged Zylia in the middle of the day and randomly settled for "
The Factory
". Sadly, the waffles last night weren't as nice as the
first time I had them with Emily
. :( The waffles even looked way way way better the last time and even had chocolate syrup around the waffles!!!!
Since last night's waffles were so substandard, I'm still craving for some waffles. :((
I'm not sure if Zylia is the jinx; but, every where I bring or introduce her won't be up to standard and so far, every place I bring her receive "
Okay only
" remarks. Sobs. But it's good I guess? So now I don't have to suggest places anymore. Bwahahahah. ;)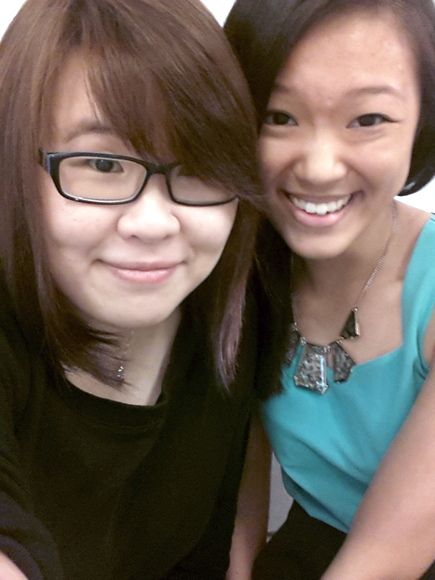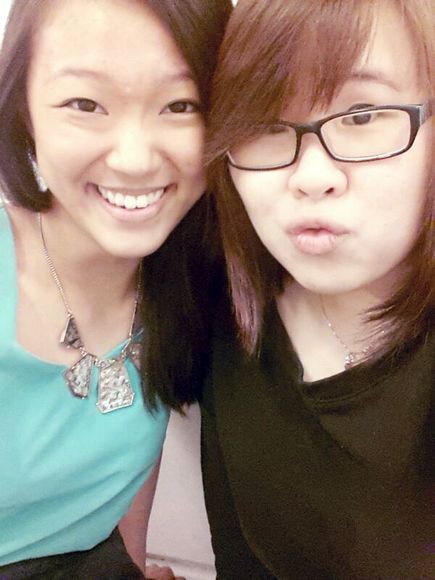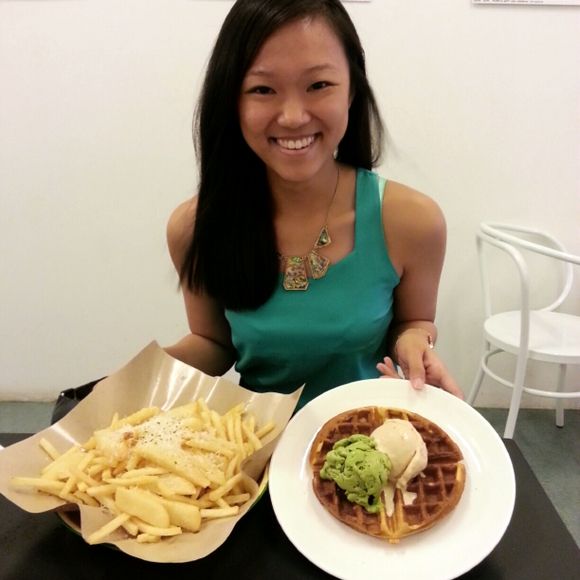 Okay. We also had Truffle Fries for dinner. :x

Totally cheated last night.

But I guess we made it up with our dancing later.
& I barely ate anything for the day. xD




Us after dancing to Wii games for an hour or so...



HEHE. Happy face.