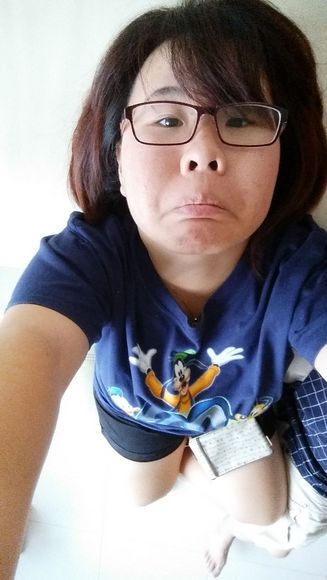 Another month has passed.
This year is coming to an end very soon now.

Anyway! November's full of my selfie~ :p Lol.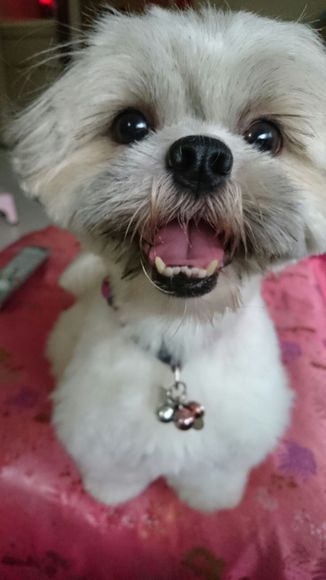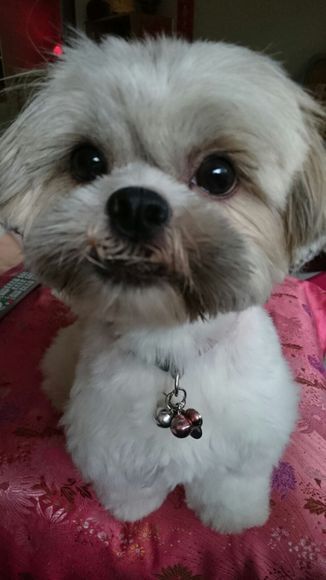 大头贴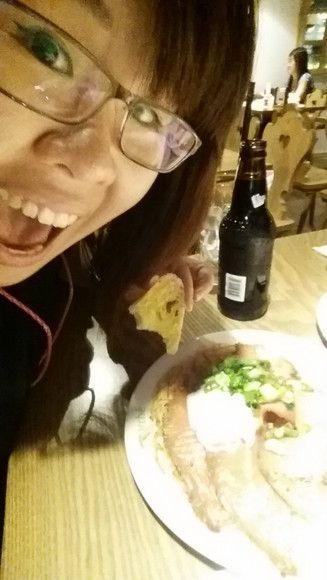 Showing off my lunch one day @ Marché.



Clearly, we ordered too much food for 3.
There was just my supervisor, Birgit and myself. Lol.



Went to town and met up with Birgit, just because...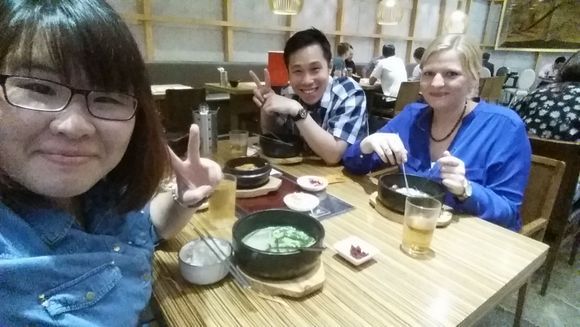 Another lunch date with her in town.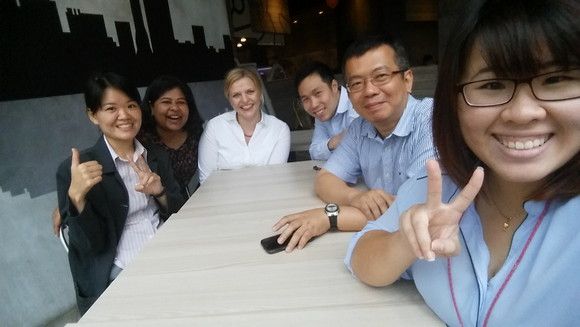 The last lunch we had with Birgit before her engagement with us comes to an end.
This shot, before the Marché and Korean food above. Lol.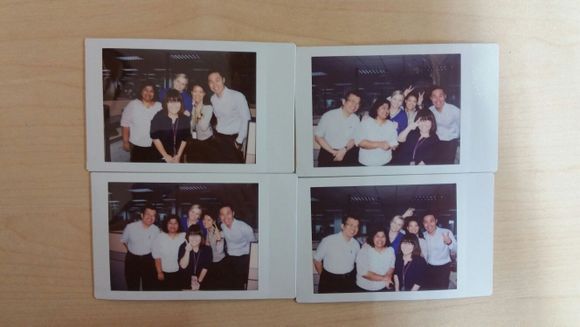 Her official last day with us.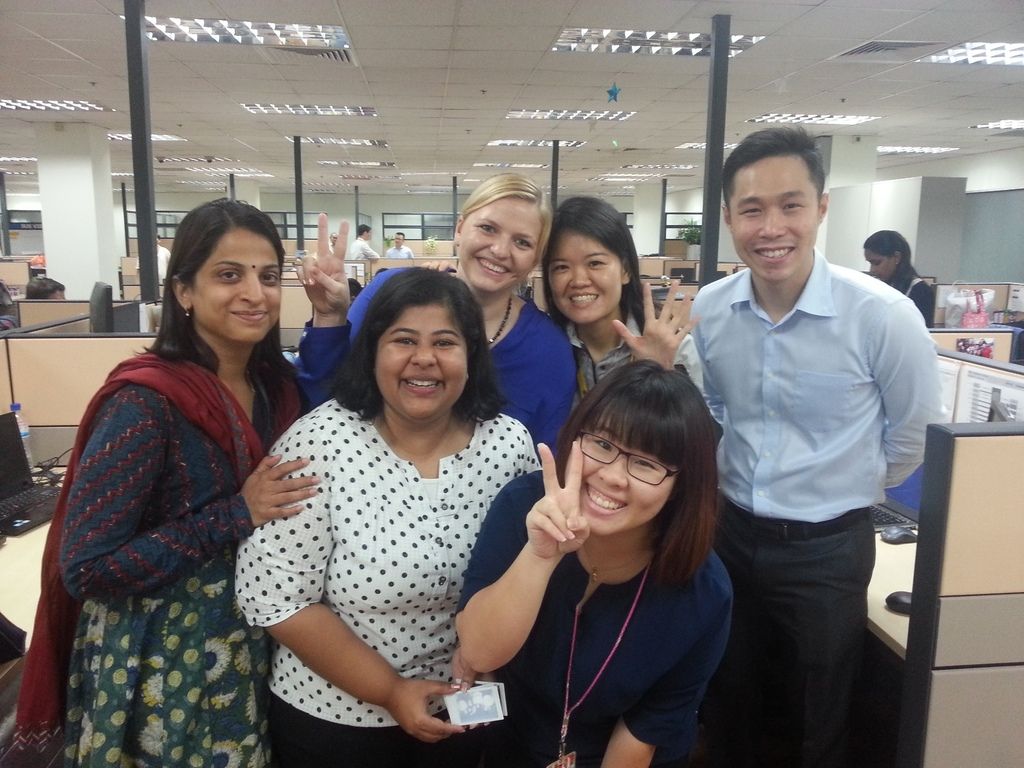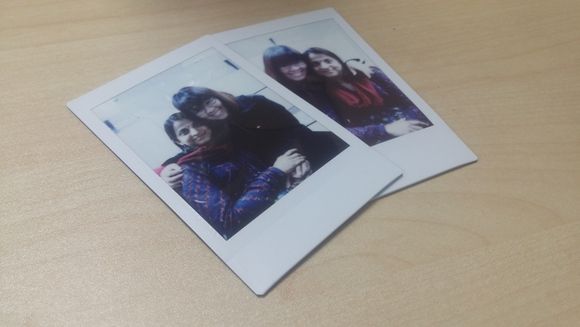 Testing testing the instax.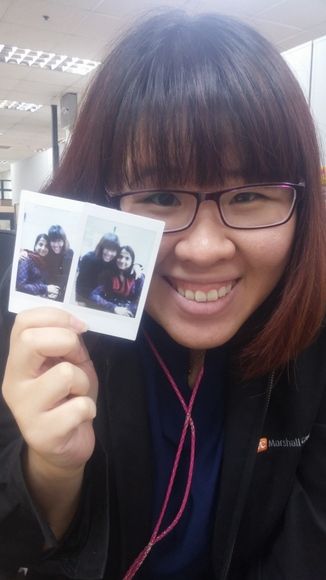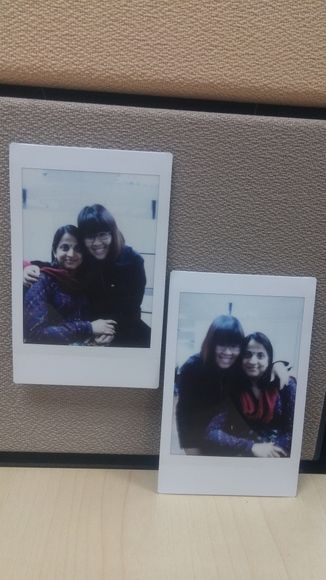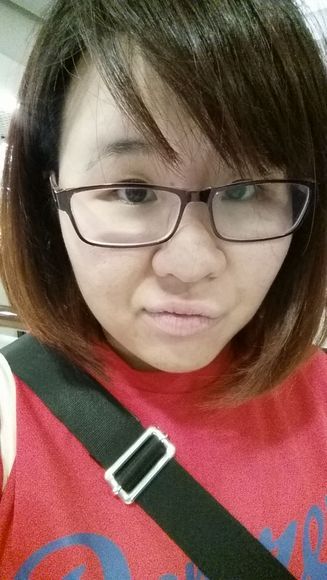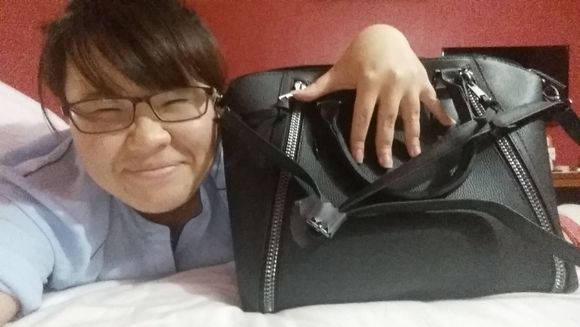 Providing free courier service........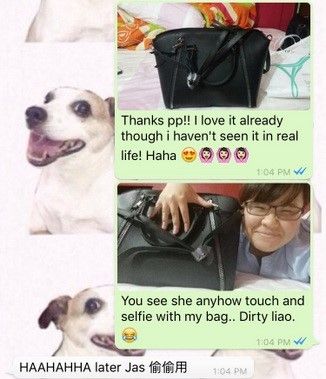 ... And this is what my friends talk about behind me. LOL.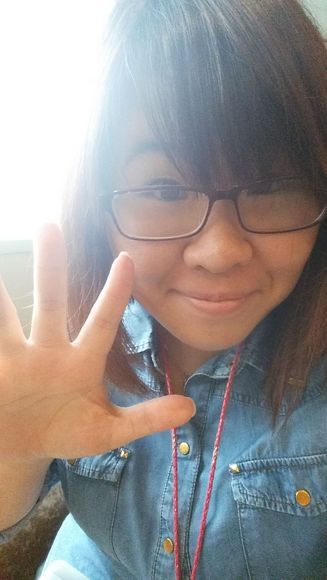 ps: All these shameless selfies are just sent to Weishan to annoy her. LOL.



#goodgirl91 sending proof shot to the mother.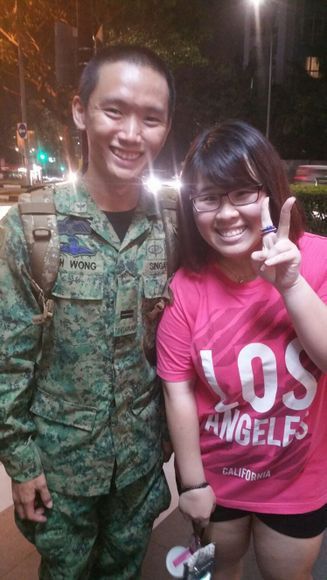 Random night we saw each other at Kovan.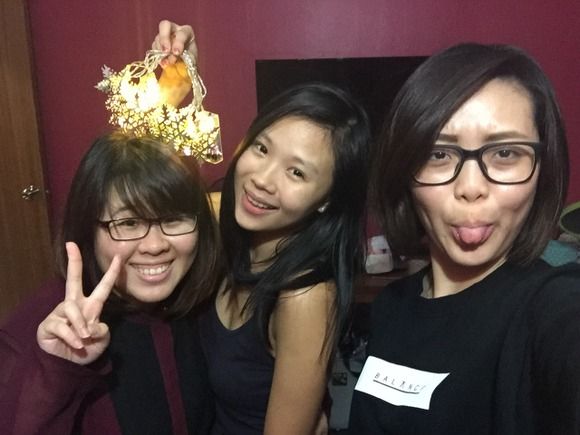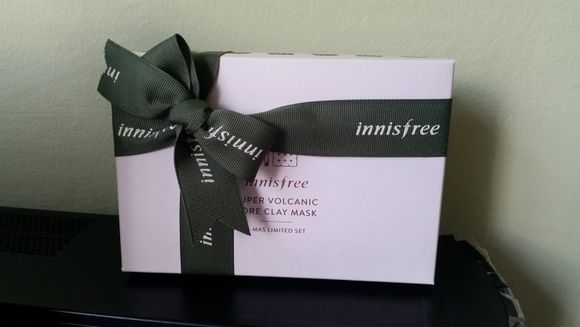 First Christmas present this year!
Was shopping with Weishan and kept mentioning I am very tempted to try their toner.

She told me to wait, but I couldn't and took a box. Turns out, she wanted to get it for me. Awwww♥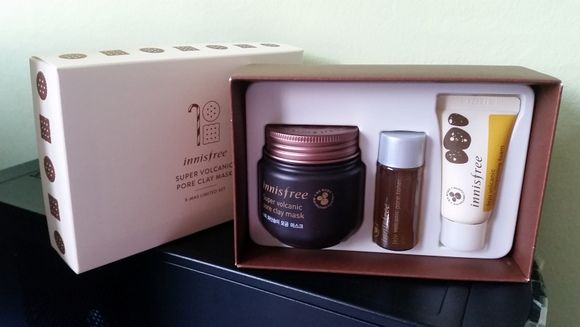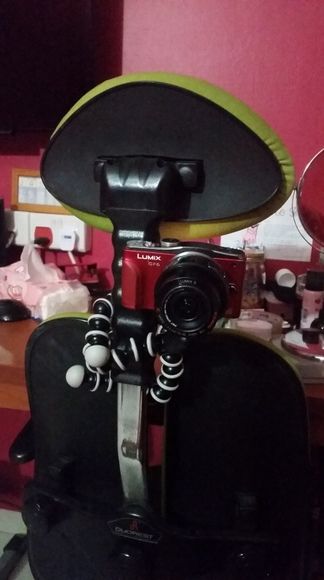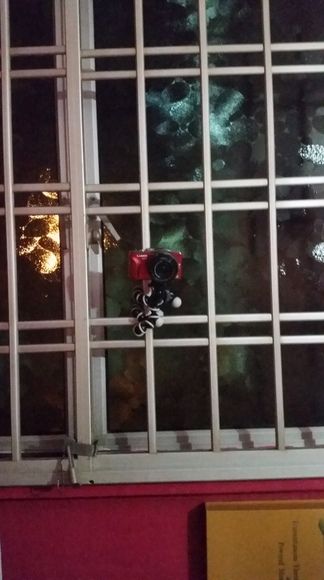 Second Christmas present from the supervisor. Love it! :D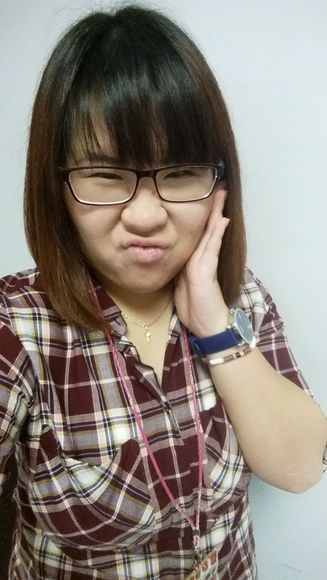 👋

December, lets gogo!