IT'S CHRISTMAS!!!!!


HOHOHO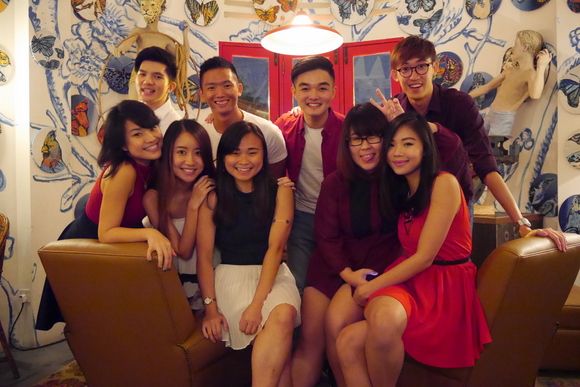 &the clique had one of the craziest Christmas celebration last night! ♥
SO FUN!

But before I start on that~

Here's hours before our crazy Christmas.............................



:P



Most of us were released from office after lunch. Oh~ This jolly jolly season~ ♥ And a few of us gathered at my place to cut up some awards for the night. While doing so, Haniza dropped by...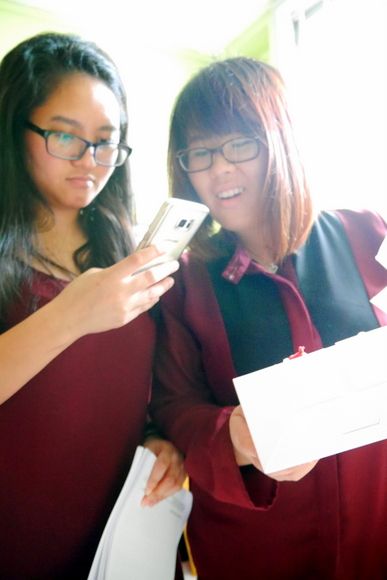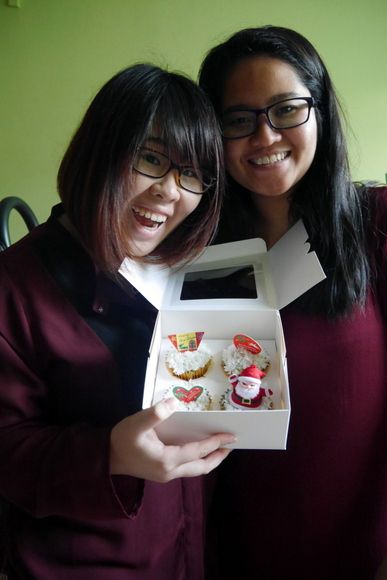 To help get some documents printed, and to deliver some awesome ondeh-ondeh cupcakes!
Never thought they could make that kind of kueh-kueh into a cupcake! So flavourful...

Fast-forward to 2017, this ondeh-ondeh cake is very widely available now. -.- Lol.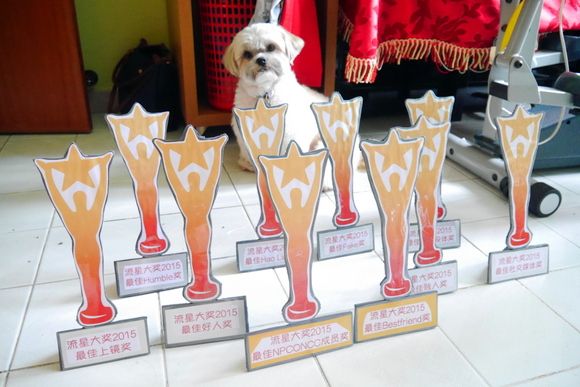 &Here are the rewards we prepared for the night!

Shall blog again tonight. :P

ps: They say good things must wait... hahahhhaa.