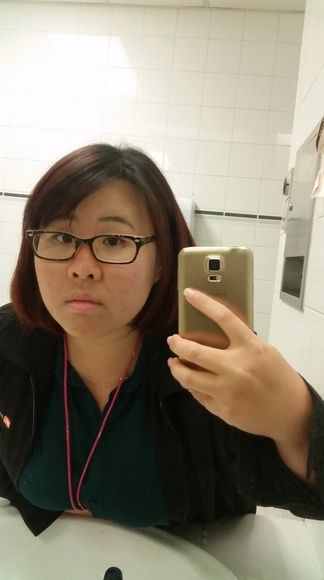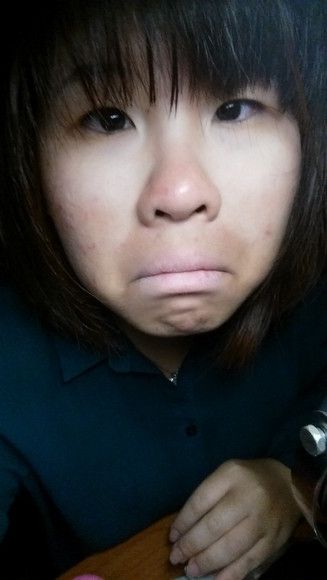 What happens when you enjoy the sun without sunscreen. :(
My face was so tanned that I thought I looked hideous! Lol.

Had too much fun cycling and what not in Australia (read here!), but all was good!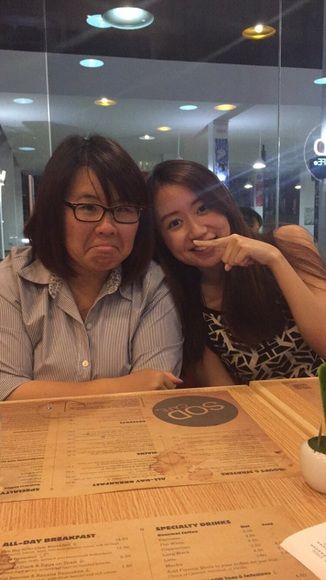 And here you have my eager friend who wanted to meet me after I sent her the pictures above.
She was excited that for once, I was darker than her. Lol.

Evil.

But it didn't last long......
I became as fair as I've always been within a month.

Muahahahaha.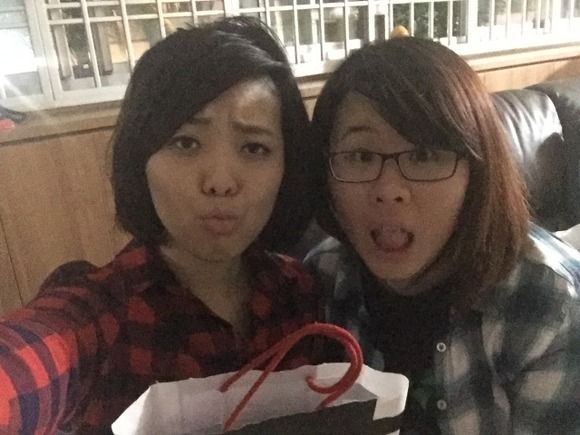 Yesterday after class (X)!!

We had supper together before she drove me home to pick up the gift I'd prepared. Got her a little something to congratulate her new career! So excited to have another friend flying around... One more friend to help get stuffs overseas! Muahaha. But also, we are going to spend much less time together now. :'(