I am seriously so excited right now! I don't think I'll have the mood to work for the next 2 days. :X Perth soon, Perth soon, Perth soon! Some snapshots of the month before I go enjoy myself. HEH.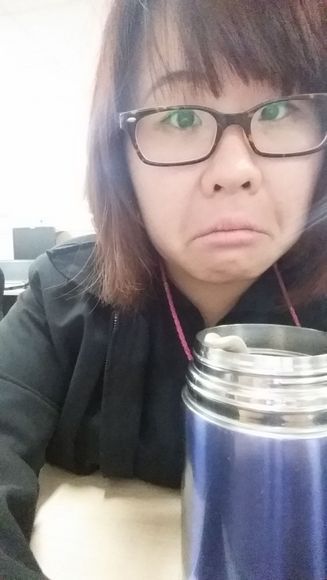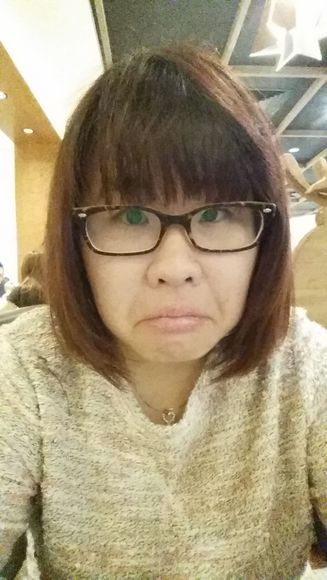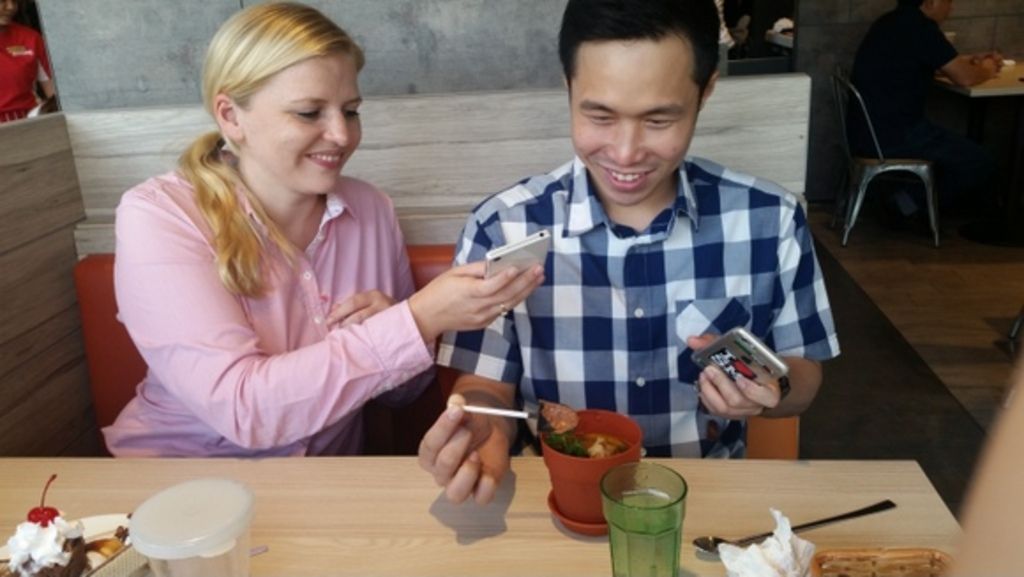 Colleagues amused with the icecream spoon aka shovel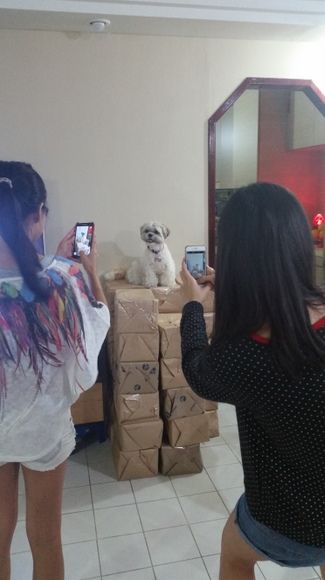 Superstar Sugar sitting atop my sisters' stack of children book and getting photographed by friendly paparazzi. Lol.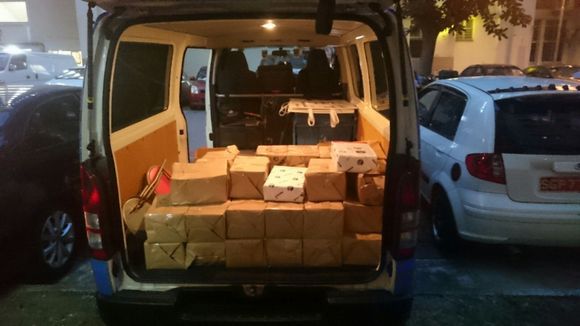 Sister's loaded books!



#proud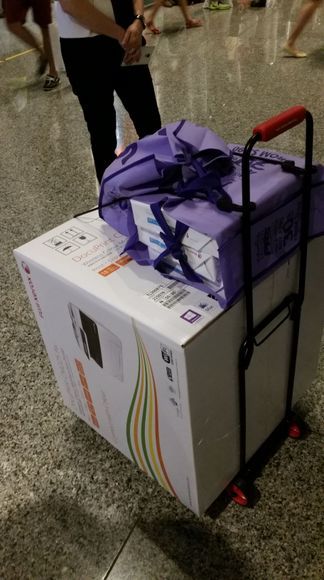 New printer! 2 girls lugging this home alone. Lol.


Watch it, watch it!